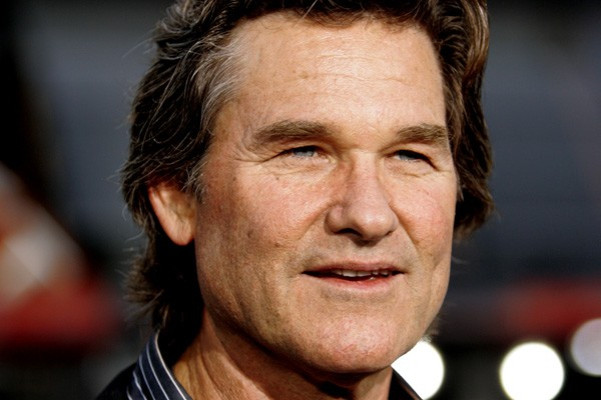 It's official. Kurt Russell is to star in Fast & Furious 7.
After months of speculation, Vin Diesel confirmed that Russell would be joining the cast for the next instalment of the action franchise.
Posting a behind-the-scenes photo the 62-year-old actor, Diesel wrote: "Kurt Russell, such an honour to work with."
Although The Thing actor's role is yet to be confirmed, it appears from the on-set photo that Russell's character will be working closely with elite street racer and ex-convict Dominic Toretto and former undercover cop Brian O'Conner.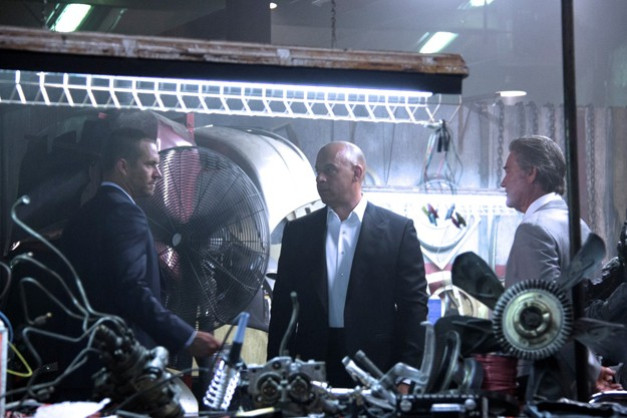 Returning director James Wan previously hinted that he wanted the next film to have a "70s, revenge-thriller feel" to it.
Paul Walker, Tyrese Gibson, Chris 'Ludacris' Bridges, Lucas Black and Nathalie Emmanuel are all expected to return.
New cast members include Tony Jaa, Djimon Hounsou and Jason Statham.
Fast & Furious 7 is scheduled to hit cinemas in July 2014.