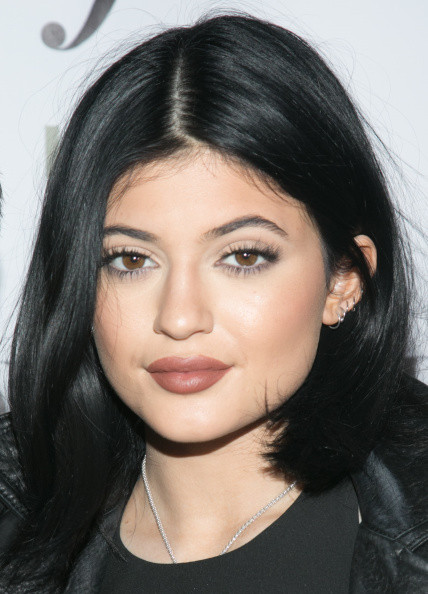 American reality television star Kylie Jenner has denied reports suggesting that she has had plastic surgery done.
Rumours that the 17-year-old Keeping Up With The Kardashians star has gone under the knife started after her lips in the selfies on her Instagram account looked plump and full.
However, Jenner took to her Twitter account to lash out at reports.
In April, Jenner had taken to social media to deny lip augmentation reports.
Meanwhile, Suki Waterhouse posted a picture of younger sister Maddie Waterhouse with fuller lips.
"Presenting @maddiwaterhouse as kylie jenner," she captioned the image.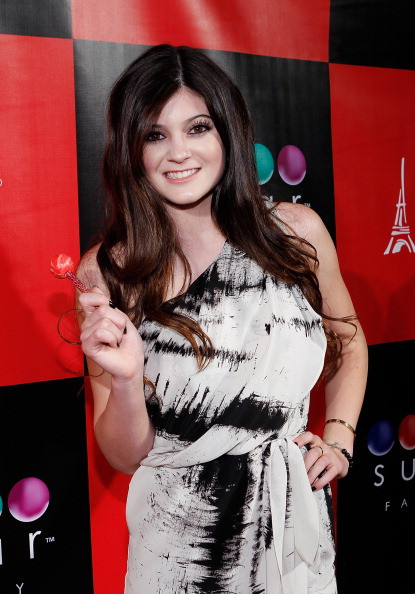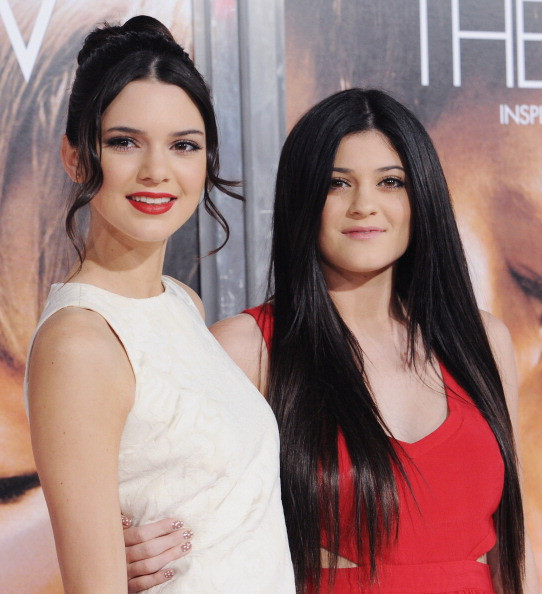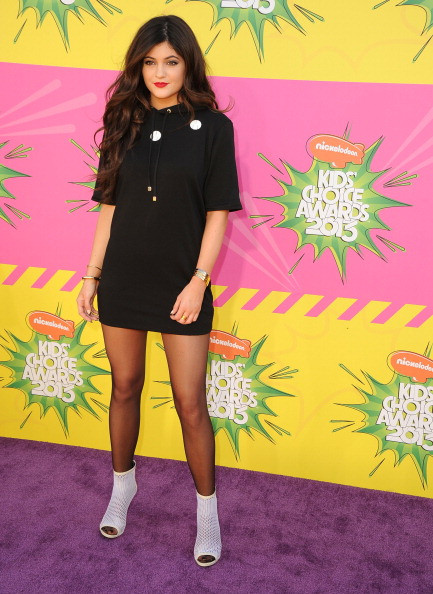 Meanwhile, certified plastic surgeon, Dr Michael Salzhauer from Bal Harbour Plastic Surgery Associates, agreed that Jenner has definitely had lip injections.
"Yes. Emphatically. That is not just lipstick. Her lips look 3 times as wide as they did in the "before" pictures," he told Hollywood Life.
"There are permanent fillers and temporary ones. The most popular temporary ones are Juvederm and Restylane. They last about one year. The permanent ones can cause significant deformity in the long run," Salzhauer added.