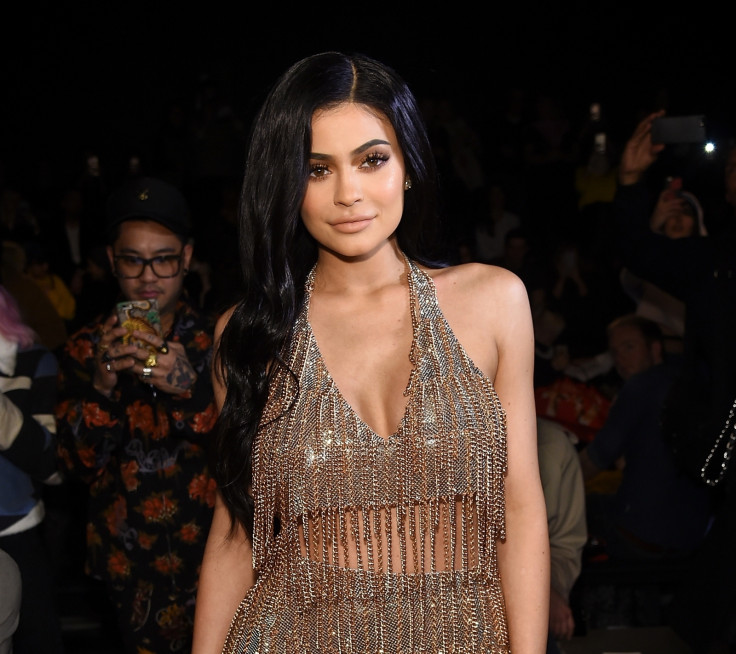 With their highly publicised feud still raging, it looks like Caitlyn Jenner and Kris Jenner have not called a temporary truce to discuss the best way to deal with the media circus surrounding their daughter, Kylie's rumoured pregnancy.
Just hours after a spokesperson for Caitlyn confirmed that her youngest child was expecting her first child with rapper Travis Scott, saying she was "shocked and disappointed", a defensive Kris remained tight-lipped.
Earlier in September TMZ broke the news that the couple, who have been dating for five months, were set to become parents. Insiders claimed that Scott told friends at the Day N Night Fest in Anaheim.
Days later, a spokesperson for her father told The Sun that the former Olympic champion was made aware of the news "some time ago".
A source also told the Hollywood Life that she feared that being a young mother would eventually take its toll. "She thinks Kylie is way too young to have a baby, and that she should have waited until she was in a long-term committed relationship," the insider claimed.
"Obviously, Kylie has more than enough money to ensure that she can pay for help but Caitlyn still thinks that having a baby will take a huge toll on Kylie's life."
But when Ryan Seacrest reached out to Kris during an episode of Live With Kelly And Ryan, it was a different story.
As he and co-host Kelly Ripa discussed the baby news, he picked up his phone and sent Kris a text to confirm the story. And moments later, he heard back from 61-year-old Kris, who was giving nothing away.
"Kris says Kylie's not confirming anything," he told the audience. "That's the news from the family this morning. Kylie is not confirming anything."
Although fans are yet to hear the baby news from the horse's mouth, Kylie continues to tease her followers on social media. She has been seen out and about wearing a baggy T-shirt and jeans but her most recent Instagram snap is a throwback image of her in a drop top and tight jeans, which show off her washboard abs.
Referring to her rumoured baby bump, one person commented: "Throwback to when you tummy as still flat."