Lawyer says Prince Andrew was 'uncomfortable' about sex abuse case settlement
David Boies said the Duke of York just wanted to pay so he would not have to apologise to his accuser.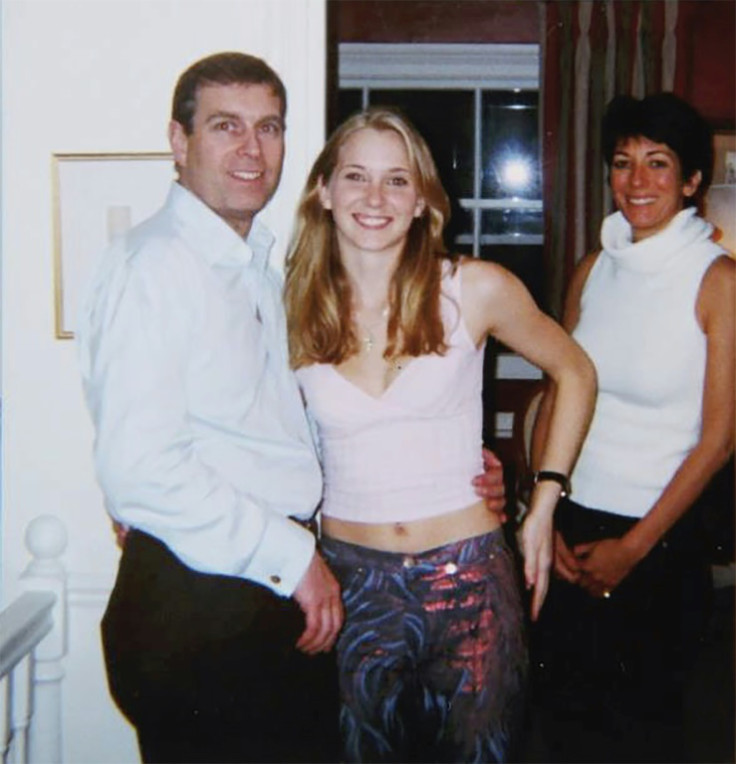 Prince Andrew opted for a payment settlement in dealing with the sexual abuse allegations filed against him by Virginia Roberts Giuffre because he refused to acknowledge any wrongdoing, according to her lawyer David Boies.
The Duke of York paid his accuser a reported sum of £9.95 million ($12 million) in February 2022 and also released a statement of apology. But the attorney said that the royal initially refused to give in to the plaintiff's demands.
He told the Daily Mail that the royal went from "stonewalling" them to dealing in "four or five days" followed by mediation for another two days. However, Prince Andrew suffered some legal setbacks, including losing his motion for the case to be dismissed and the judge ordering him to appear for a deposition. A week before he was due to be deposed, he agreed to the settlement.
"From our side, we said there had to be a substantial amount of money and there had to be an acceptable statement from Prince Andrew. Those were really the two initial stumbling blocks and they were resolved within a few hours of each other," Boies revealed.
He added, "Prince Andrew just wanted out. He was realistic enough not to have any demands. He just wanted to pay not very much money and didn't want to acknowledge Virginia or what he'd done and what his position was that Virginia had made all this up and wasn't really a victim."
Boies said that the duke claimed to not know anything about Jeffrey Epstein's sex trafficking and "had nothing to apologise for." He said of the swift change in Prince Andrew's decision, "I can't think of a turnaround that changed as dramatically in such a short a time as this one did. I have a sense that Andrew probably had mixed emotions. I suspect there was a substantial amount of relief but also a substantial amount of discomfort as to what he had to acknowledge and the amount of money he had to pay."
Aside from the payment settlement, Prince Andrew, through his representative, also issued a statement praising Giuffre's "bravery" and said that he "never intended to malign" her "character." He also pledged to "make a substantial donation" to her charity in support of victims' rights.
"Prince Andrew has never intended to malign Ms. Giuffre's character, and he accepts that she has suffered both as an established victim of abuse and as a result of unfair public attacks."
The spokesperson added, "It is known that Jeffrey Epstein trafficked countless young girls over many years. Prince Andrew regrets his association with Epstein, and commends the bravery of Ms. Giuffre and other survivors in standing up for themselves and others."
"He pledges to demonstrate his regret for his association with Epstein by supporting the fight against the evils of sex trafficking, and by supporting its victims."
Boies refused to reveal the amount of money the Duke of York paid Giuffre citing confidentiality agreements with the royal's lawyers to avoid putting him in further "embarrassment."
The disgraced royal retreated from public life in 2019 because of the scandal brought about by his association with the late convicted sex trafficker Epstein. Queen Elizabeth II ultimately stripped him of his royal patronages and military titles in January 2022. The last time he stepped out in public was when he joined Her Majesty's funeral services in September.
Prince Andrew may have settled his sexual abuse case with Giuffre but he still insists that he is innocent. The settlement is reportedly not an admission of guilt that he raped her three times when she was only 17 years old. It is said that Queen Elizabeth II and King Charles III helped foot the bill because the duke is financially struggling.
© Copyright IBTimes 2023. All rights reserved.