Legendary Broadway director and producer Harold Prince dies at 91
The director and producer of West Side Story, The Phantom of the Opera and Cabaret had won 21 Tony Awards for his outstanding musicals.
Broadway director and producer Harold Prince, who brought about a groundbreaking change in the musical theatre, passed away in Reykjavik, Iceland after a brief illness at the age of 91.
Prince was known for his outstanding musicals such as West Side Story, The Phantom of the Opera, Cabaret, Company and Sweeney Todd that earned him 21 Tony awards. He was presented a Tony Award for lifetime achievement in 2006.
Prince had earned his respect for being a detail-heavy director. He often chose offbeat topics for his musicals which took the form of hits such as The Pajama Game, Damn Yankees, A Funny Thing Happened on the Way to the Forum and Fiddler on the Roof.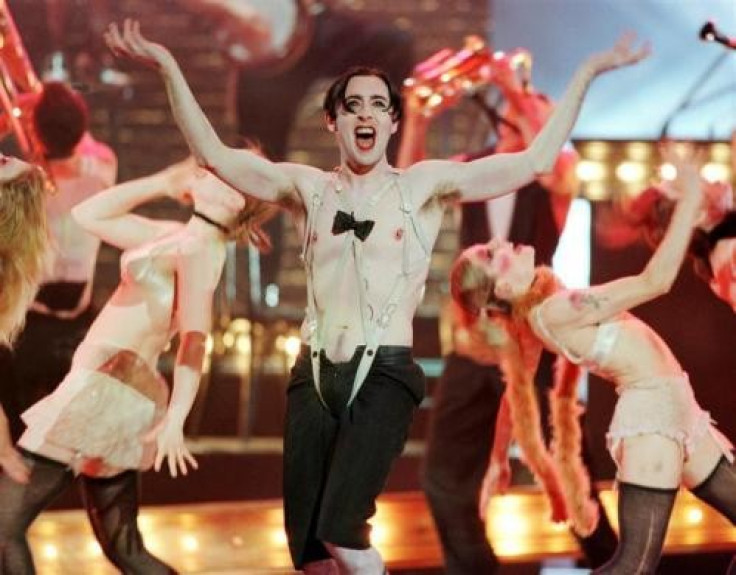 He developed 'concept musical' wherein the storyline conveys an idea or a theme instead of a traditional story. In an interview with The Associated Press, he once said, "I don't do a lot of analyzing of why I do something, it's all instinct".
In 2015, Japan had started a musical, Prince of Broadway about Harold Prince. The musical featured many songs from his famous shows. The show finally made its entry into the Broadway in 2017.
Sir Andrew Lloyd Webber took to Twitter saying Prince was "not just the prince of musicals", but "the crowned head who directed two of the greatest productions of my career, Evita and Phantom".
Apart from Lloyd, other prominent Broadway figures David Yazbek called him "a real giant". Composer Jason Robert Brown said that he was a "commitment and an enthusiasm and a work ethic and an endless well of creative passion."
Prince's family confirmed a party instead of a funeral this autumn for celebrating his life.
© Copyright IBTimes 2023. All rights reserved.