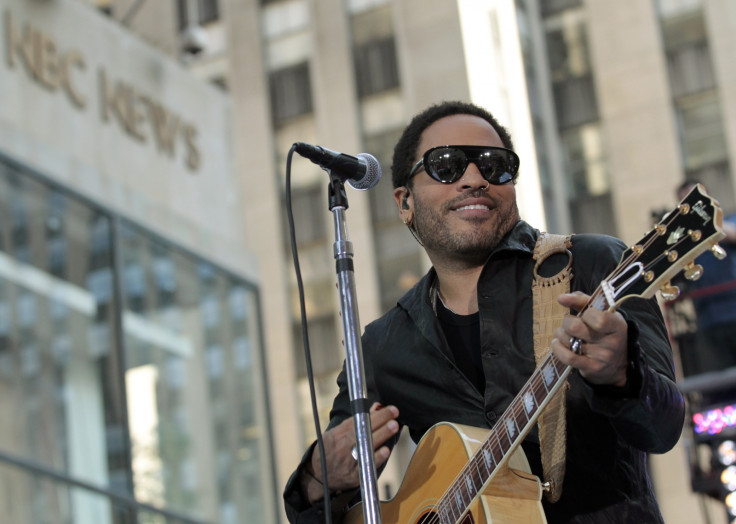 It appears Lenny Kravitz may have bitten off more than he could chew when a free dental clinic, the rock superstar partly owns in the Bahamas, was shut down following a police and immigration swoop. The surgery based in Gregory Town, on the Caribbean island, fell foul of government regulations and staff members were instructed to cease operations, according to a report in The Eleutheran paper.
Although there were no claims of 'incisor trading', the practice, which was opened earlier in December by Kravitz's Let Love Rule foundation and the GLO Good Foundation, aimed to provide local residents with free oral health care for four days The Eleutheran states that the raid occurred on Monday (21 December), which was the last day of the program.
Sources claim police and immigration officials burst in as some local residents were being fitted for dentures and having root canals.
Page Six reports that Kravitz allegedly flew several American dentists over for the four-day clinic, but allegedly failed to follow the drill by neglecting to get all the permits required.
According to a police report, quoted by the newspaper, Kravitz, was on the premises when officials visited. The 51-year-old, whose film credits include The Hunger Games, also owns a recording studio and property on the island.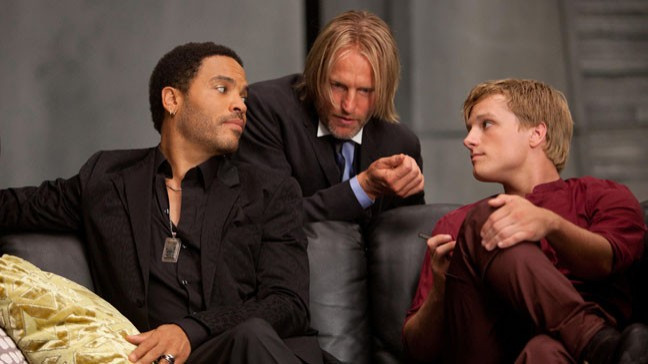 "Sometime around 1.33pm on Saturday 12/12/15 the police received a report that there was a group of persons operating an illegal clinic at the Catholic Hall in Gregory Town. As a result officers visited the location along with immigration officers," reads the local police report.
"While there they spoke with Mr Lenny Kravitz who reported that he was hosting the free clinic through his Let Love Rule foundation in conjunction with the GLO Good Foundation.
"Mr Kravitz was not able to produce documentation authorising the event, as a result he was informed that he was in breach of the Immigration and Public Health Acts and was instructed to cease all operations until proper authorisation was obtained."
Kravitz's spokeswoman said he had no comment to make.
The star made headlines back in August after his trousers split and left him exposed to thousands during a performance. However, he was able to see the funny side and dubbed the embarrassing incident 'penisgate'.