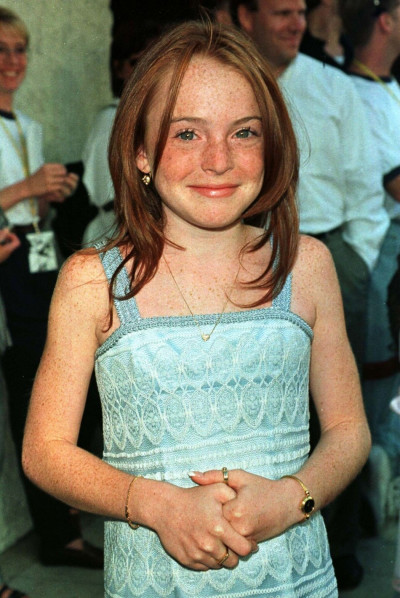 Reports have come out that former child actress Lindsay Lohan is to appear nude in Playboy for around $1 million.
Sources have told the entertainment and gossip website TMZ that the photoshoot has been in the works for months, with Lohan apparently refusing the initial offer from Hugh Heffner's magazine for $750,000.
TMZ claims the 25-year-old posed for the cameras at a photo shoot last weekend.
Last week the troubles actress was ordered to clean LA County Morgue for 16 hours a week after she failed to put in 360 hours at a local women's centre from a previous order.
Now Lohan faces possible jail time after showing up late for her community service. A judge ruled the actress violated her probation from her misdemeanor necklace theft and double DUI case. She is due in court Nov. 2.
This slideshow shows the life of Lohan through the years, from child actress to frequent court visitor.
Lindsay Lohan's Father Arrested On Suspicion Of Domestic Violence