LinkedIn shares fall despite impressive quarterly results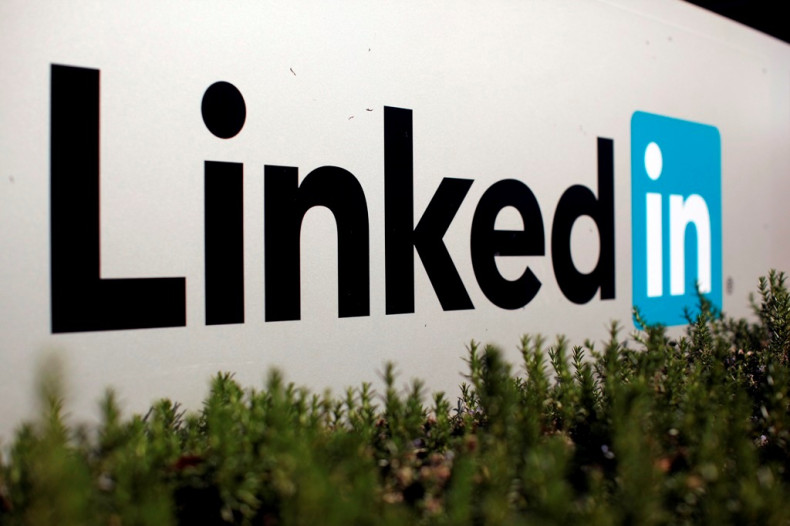 Online professional network LinkedIn reported better revenue growth for the second quarter, but its shares fell as its full-year revenue outlook failed to please investors.
The largest professional network on the internet with about 380 million members reported second quarter revenues of $712m (£456m, €650m), an increase of 33% compared to the same quarter in 2014.
Revenue from talent solutions, the business serving recruiters, increased by 38% to $443m, while marketing solutions revenue rose 32% to $140m. Revenue from premium subscriptions rose by 22% to $128m.
The company recorded a net loss of $68m, after accounting for increased total costs of $792m. Excluding one-time items, net income for the quarter was $71m.
"LinkedIn continued to deliver increased member and customer value in the second quarter while delivering solid financial results," Jeff Weiner, CEO of LinkedIn, said in a statement.
"We continued to invest in our long-term strategic roadmap and began integrating the acquisition of lynda.com that closed during the quarter."
In the second quarter, the company closed its $1.5bn acquisition of lynda.com, adding to the LinkedIn platform 6,800 courses through 280,000 videos across five languages.
LinkedIn expects full-year revenue of about $2.94bn, up from an earlier forecast of about $2.90bn. The $40m rise in annual revenues has been below expectations, with lynda.com contributing about $90m to the total.
For the third quarter, revenue is expected to range between $745m and $750m.
Shares in LinkedIn closed down 2.09% at $227.15 on 30 July. In after hours, they fell a further 4.84%.