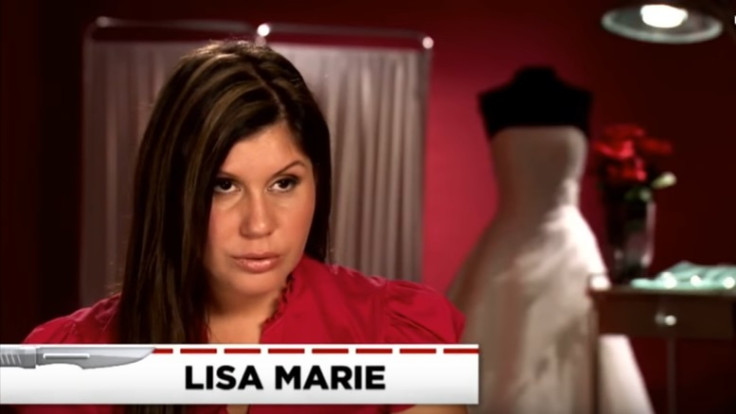 A picture of Lisa Marie Naegle along with her alleged killer has emerged. The former Bridalplasty contestant was last seen at a friend's birthday party at a restaurant in Torrance, California on Sunday (18 December). She was reported missing after she failed to make it to work the following day.
The former reality TV star's last image was released by TMZ, which the website claimed, was taken two hours after the registered nurse was seen on CCTV footage along with the alleged killer Jackie Jerome Rogers.
The accused was a student and friend of the victim and the image shows the two smiling as Naegle seemed to be at ease with him at the birthday party.
The duo were also caught on surveillance cameras leaving the party venue in Rogers' SUV. The family of the 36-year-old registered nurse raised an alarm after she failed to report to work on 19 December. Rogers was questioned about Naegle and he is believed to have said that he did not leave the party with the TV star.
"We said to him 'How could you leave someone [drunk and] go home alone? How could you let that happen'?" Danielle Naegle-Kaimoana told People magazine about their confrontation with her sister's alleged killer.
The family examined CCTV footage from Torrance restaurant and the two were spotted leaving together. When they contacted Rogers again, he changed his statement and claimed that he dropped her off at a gas station.
However, reports suggest that Rogers confessed to bludgeoning Naegle with a hammer and buried the body as she allegedly broke off their affair. The victim's naked body was discovered face down in the suspect's backyard. Police is still investigating the case.