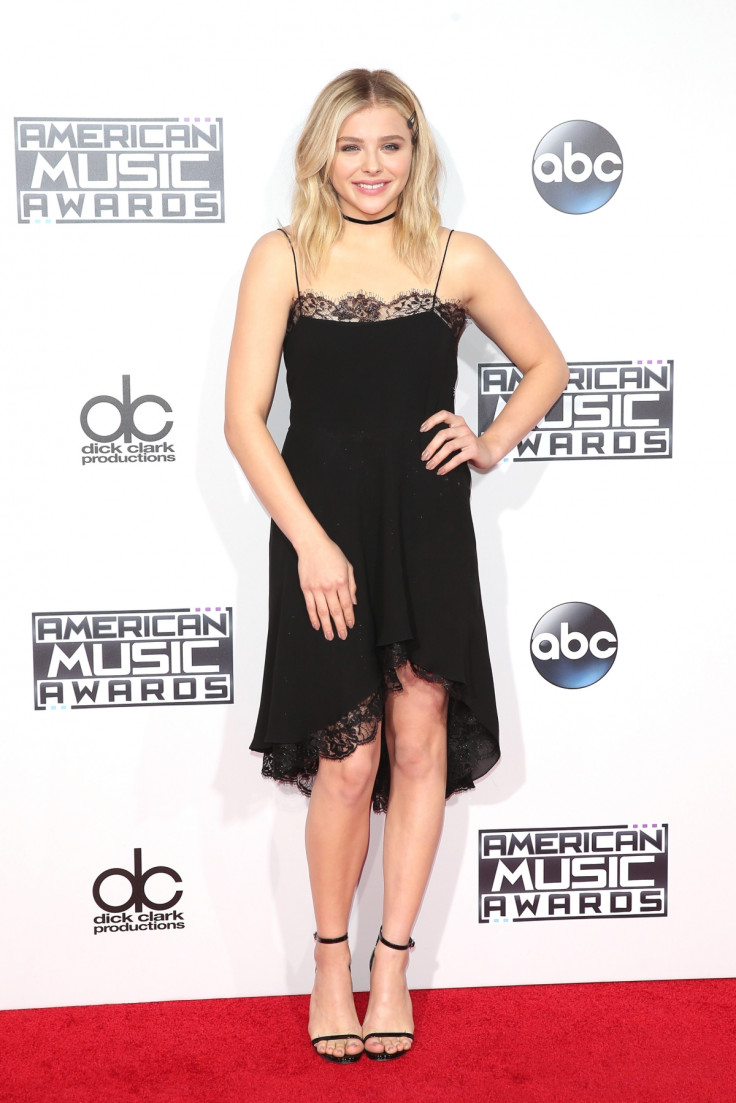 Actress Chloe Grace Moretz has opened up about her role in Disney's upcoming live action movie The Little Mermaid. The actress revealed she is excited to start filming and also shared that she will begin training for her upcoming underwater scenes next month.
"As of March I'll be doing The Little Mermaid," Moretz dished to E!Online while attending the 2015 KIIS Jingle Ball this weekend. When asked about her feelings about stepping into Ariel's character, she revealed: "I think it's a plethora of things. I'm excited, I'm nervous. I'm just excited to show something that I've loved for such a long time and in a different modern light."
"I'm going to start training underwater in about a month, so we'll see how I am on that," Moretz spilled.
The actress revealed to ET Online that she will not dye her hair red for the movie. She said: " I want red hair, but we are going [to follow] Hans Christian Anderson's novel," and added that she will sport blonde hair.
The movie will be a modern and "progressive" re-telling of Anderson's novel, according to the Kick-Ass 2 star. She also shared a picture of herself perfecting her pilates moves on Instagram along with the hashtag Mermaid moves. She wrote: "These Pilates moves are getting very aquatic."
Screenwriter Richard Curtis is working on The Little Mermaid script and no release date has been announced yet.