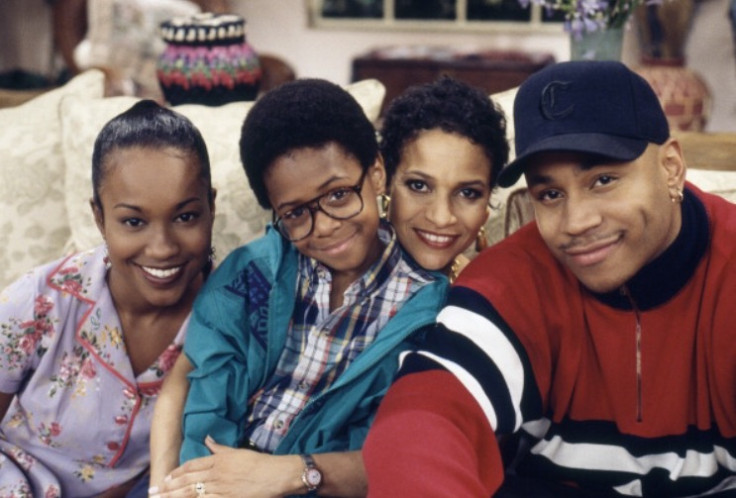 Hip hop icon LL Cool J has launched an online appeal for help to locate his former co-star Maia Campbell after distressing footage of the troubled actress surfaced online.
The 40-year-old child star, who starred alongside the rapper in 90s sitcom In The House, was captured on camera begging for drugs in her underwear at a petrol station in Stone Mountain, Georgia.
In footage that has since gone viral, Campbell can be heard saying "I want some crack". She also exhibits erratic behaviour associated with long-term drug addicts.
After watching the leaked clip, LL Cool J, real name James Todd Smith, took fire at those who shot the video and accused them of exploiting Campbell.
The Love You Better hitmaker tweeted: "Instead of pulling out your phone and filming someone who's obviously having trouble. Maybe lend a helping hand? A kind word? @MaiaCampbell"
He later took to Instagram to urge followers to come forward with any information they had. Sharing a snap of the actress, in a since-deleted post, he wrote: "If anyone has a contact on Maia pls let me know..."
He also tweeted her directly with a message urging her to get in touch. "@MaiaCampbell Please DM me when/if you see this," he wrote.
Campbell's struggle with substance abuse is well documented. In 2012, he appeared on an episode of Iyanla: Fix My Life where she spoke candidly to Iyanla Vanzant about the turbulent relationship she had with her late mother as well as her battle with bipolar disorder. Following a period of sobriety, she relapsed in 2015 and several disturbing videos of the star surfaced online. She was arrested twice that year for disorderly conduct.
Although LL Cool J has uploaded an image of the words "Thank you" to his Instagram timeline, he has yet to update fans on whether he has located his friend.
Watch LL Cool J and Maia Campbell on In The House: