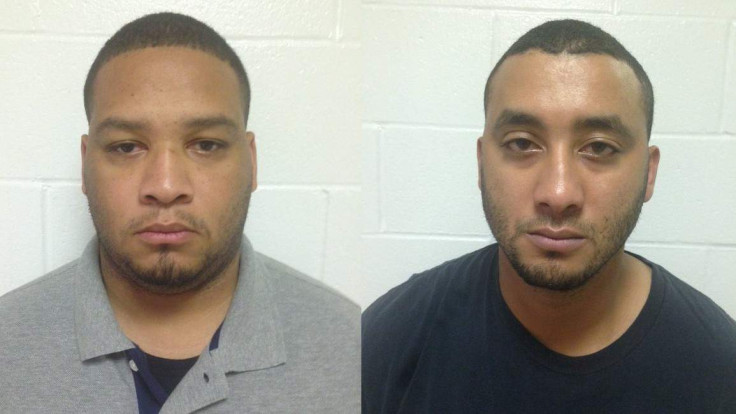 A Louisiana policeman has been convicted of manslaughter after he shot and killed a six-year-old autistic boy and critically injured his father after a two-mile police chase.
Jeremy Mardis was sat in the back of a stationary vehicle driven by his father, Christopher Few, when he was shot and killed, in Marksville, on the night of 3 November 2015.
Body cam footage captured the encounter showing Stafford, 33, and another officer opening fire on a car with 18 shots. At least four of those bullets struck Mardis who died within minutes.
Video from a police officer's body camera shows the father, Christopher Few, had his hands raised inside his vehicle while the two deputies collectively fired.
On Friday (24 March) Stafford was found guilty of lesser charge of manslaughter and attempted manslaughter after facing charges of second-degree murder and attempted second-degree murder.
It was stated during his trial that Stafford fired 14 shots from his semi-automatic pistol whilst fellow officer Norris Greenhouse Jr, 25, fired four.
Stafford's sentencing is set for next week with Greenhouse facing a separate trial on murder charges later this year.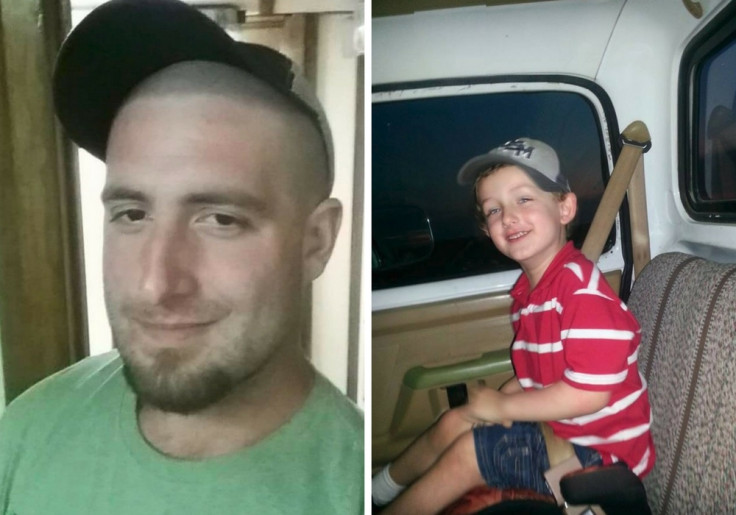 The Advocate reported that Stafford shot at the car because he feared Few was going to reverse at Greenhouse and that he never knew the child was in the vehicle.
"I felt I had no choice but to save Norris. That is the only reason I fired my weapon," said Stafford.
Stafford cried when he was shown photographs of the dead boy telling the court: "Never in a million years would I have fired my weapon if I knew a child was in that car. I would have called off the pursuit myself."
Two other officers at the scene did not fire their weapons, saying that they did not fear for their lives.
Few insisted that he was driving safely and he was trying to catch up with his girlfriend in a van driving ahead of him, so if he was arrested she could take the child.
Stafford's lawyers accused the 26-year-old of leading the four officers on a dangerous, high-speed chase and stated that he had rammed his vehicle into Greenhouse's police car before he was shot.
Prosecutors also stated that he had drugs and alcohol in his system at the time of the shooting.
Few was told of his son's death when he regained consciousness in hospital six days after the shooting, on the day of the boy's funeral.