An episode of Made in Chelsea can be relied on for its plummy accents and debauched, flamboyant glamour, usually topped off with cheating allegations and a martini splashed in someone's face. Watching the opener for Series 11 on 11 April, we have a sneaking suspicion that more than the usual drama looks set to be unleashed. Here are five things we picked up in episode one:
1. Stephanie Pratt has turned into a homewrecker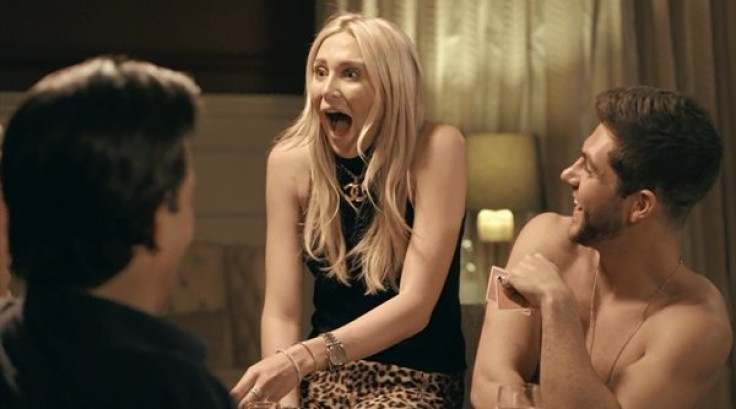 She's been cheated on in the past by resident MIC lothario Spencer Matthews so you'd think Stephanie Pratt would rein it in when it comes to spoken-for chaps on the show. But she is sniffing around the very-much-taken Alex Mytton, who is in a relationship with pretty Irish blonde, Nicola Hughes. Looking as though he'd crack at a Jamie Laing-hosted orgy in Fulham, Mytton is holding it together for the time being, despite the odd vein popping out in his forehead. "I thought you guys had broken up!" Pratt barked about ten times throughout the episode, once in front of Hughes herself, and another time in the company of his ex-girlfriend, Binky, who took about a century to get over him. Way to go, Pratt.
2. Lucy Watson's boyfriend is a dreamboat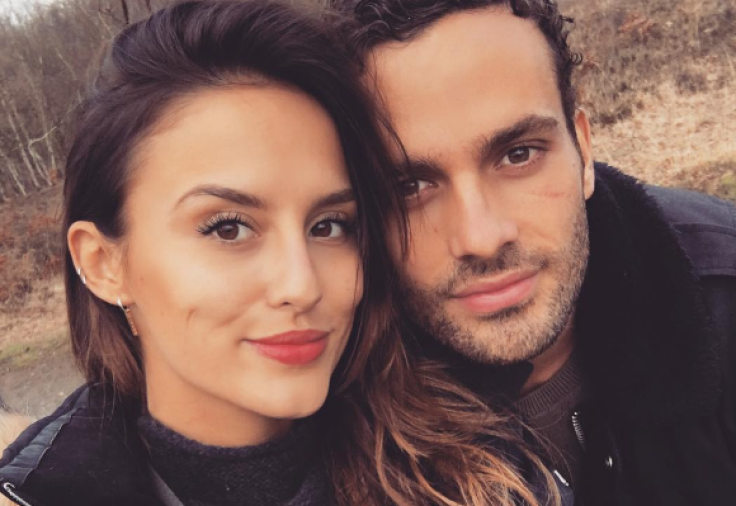 What a lucky gal. It pays off being a dreaded, cold-hearted 'strong woman' with a stare more fearsome than Miss Trunchbull and Voldemort's combined. Not only has Watson bagged a curly-haired hottie in the form of James Dunmore, but he doesn't even slag her off behind her back when probed by Binky's gormless boyfriend, JP, about their clammy relationship . The ultimate (loyal) dreamboat, he lives in Watson's pocket and, according to him, he loves it. We wonder if she threatened to take away his weekly allowance if he didn't say that…
3. New girl Olivia Bentley is annoying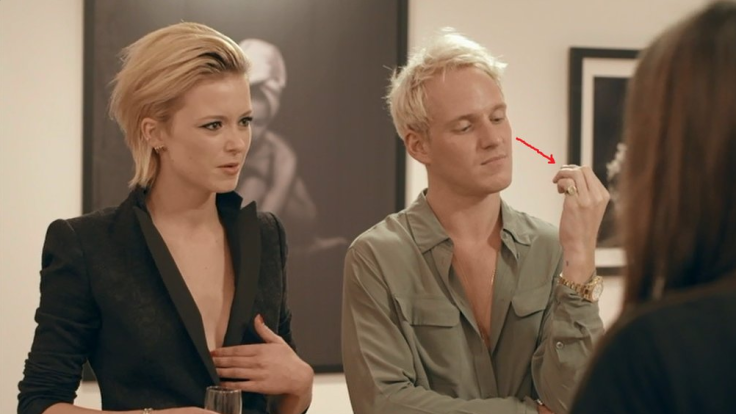 Along with her too-posh-to-function accent and overlong legs, another of our gripes with Olivia Bentley is that she gratuitously divulged that she'd "bonked" Louise Thompson's younger brother, Sam, at school. She's been on the screen for two minutes and should hold on to her dignity. We've come to the conclusion that Bentley either has nothing else to say for herself or she's trying to come across as 'badass'. Still, she should put a sock in it... he's got a girlfriend. And she shares the same blood as Lucy Watson, which is why Tiff ripped her head off (metaphorically speaking) during their first encounter.
4. Binky, he's just not that into you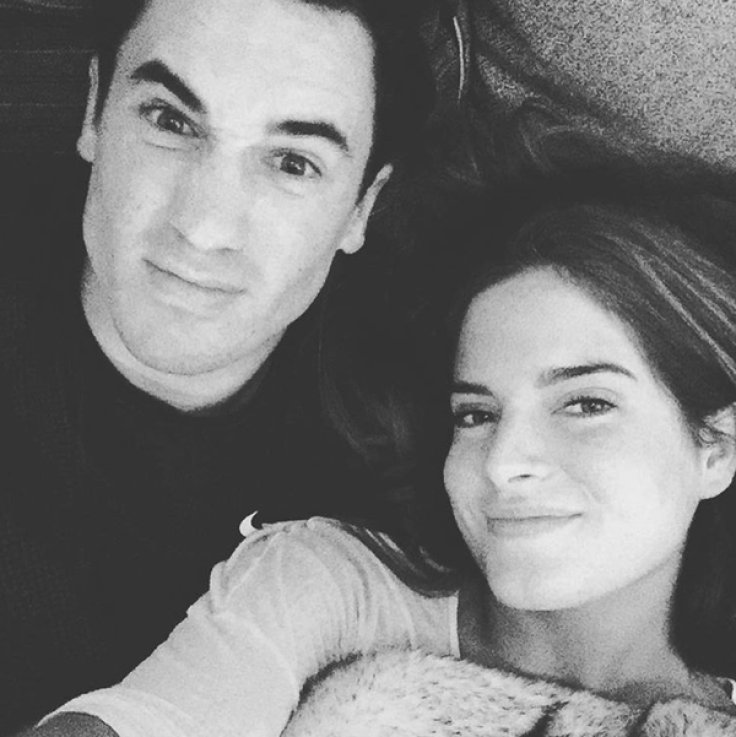 This girl needs to wake up and smell the overpriced Sloane Square coffee. Binky, real name, Alexandra Felstead, has had her heart broken one too many times on the show but, like roadkill under a lorry, it's about to get trodden on once more. The bubbly brunette has been dating Josh Patterson, a.k.a JP, for a year now and he's showing no signs of progression or willingness to see her more than once a month, so it seems. Binks is gripping onto the prospect that he'll change. However, we suggest she hops back onto Tinder because it'll be a good few decades before JP wants to settle for a bag of Cheetos and a cuddle in front of the telly instead of a night out in Raffles.
5. Spencer Matthews is not coming back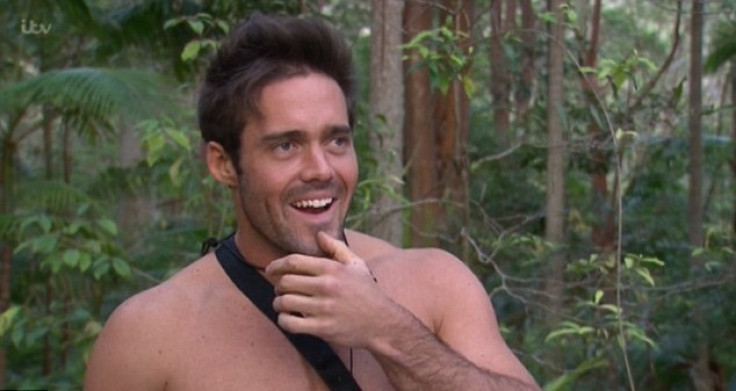 Chelsea playboy Matthews has been too busy getting dumped by Geordie Shore star Vicky Pattison to star in series 11, judging by the latest tabloid headlines. A veteran on the show, it is reported that he will be making a few surprise appearances after he'd previously quit, but it seems that Spennie has thrown in the Harrods towel once and for all to focus on his solo projects. We're pretty sure sure Mr Laing can make enough mischief for the both of them instead.
Made in Chelsea continues on 18 April, on E4 at 9pm.