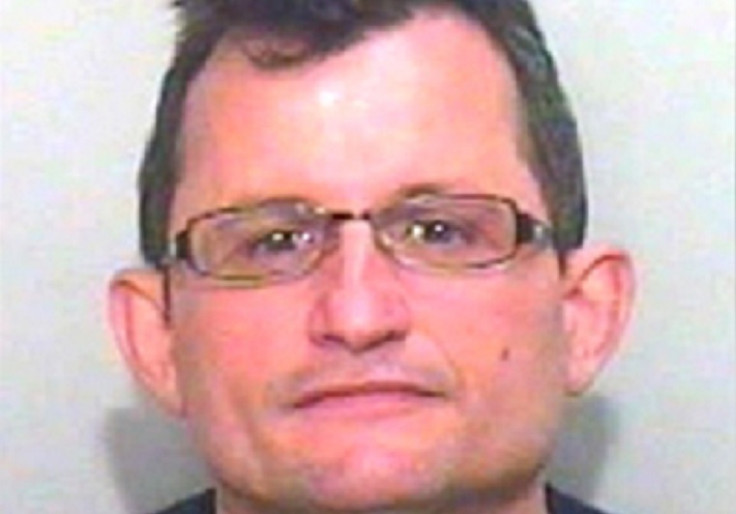 A man arrested over the killings of an elderly Suffolk couple will be charged with murder after being extradited from Luxembourg. Ali Qazimaj was detained under a European Arrest Warrant and is set to appear at Ipswich Magistrates' Court on Friday (22 July).
The 42-year-old will be charged with the double murder of Peter and Sylvia Stuart, police have said. The couple were last seen on 29 May this year at Goodies Farm Shop in Pulham Market, Norfolk.
They were reported missing on 3 June and on that day the body of Peter Stuart, 75, was found in woodland around 50 feet from his home in Weybread, Suffolk. Initial reports suggest that he had been stabbed multiple times.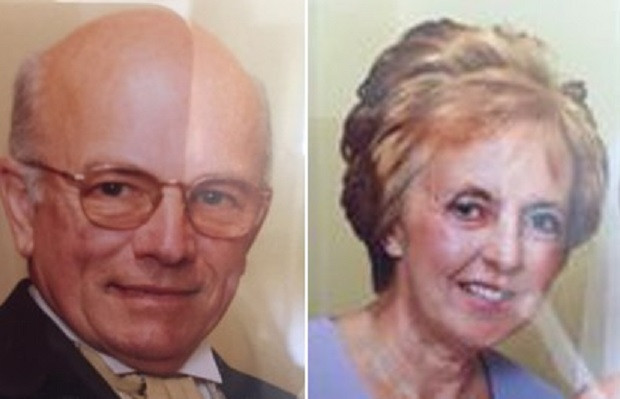 The body of Sylvia Stuart, 69, has not been found, although police believe that she was murdered by Qazimaj. The 42-year-old forklift truck driver from Tilbury, who has a British passport, is believed to have left his car in Dover on 4 June before travelling as a foot passenger on a ferry to the French port of Calais the same day.
A Luxembourg judge dismissed an appeal by Qazimaj on 19 July and was surrendered to British police on 21 July. He has now been taken into custody at Martlesham Police Investigation Centre.
Their son-in-law Steve Paxman, a 61-year-old man from Leicester, was arrested on suspicion of murder following the death of the pair. He is now no longer required to return as the investigation could find no evidence linking him with their deaths.
A police statement released at the time of the murder said: "A comprehensive investigation was launched after Peter and Sylvia were reported as missing on Friday June 3. Peter's body was found a short distance from the couple's home at Mill Lane in Weybread that evening."
On the decision to extradite Qazimaj a police spokeswoman said: "Suffolk and Norfolk Constabulary Joint Major Investigation Team is aware of the decision made in Luxembourg and are working with colleagues on the continent to bring him back to the UK in due course. He will then be subject to legal process in the UK."