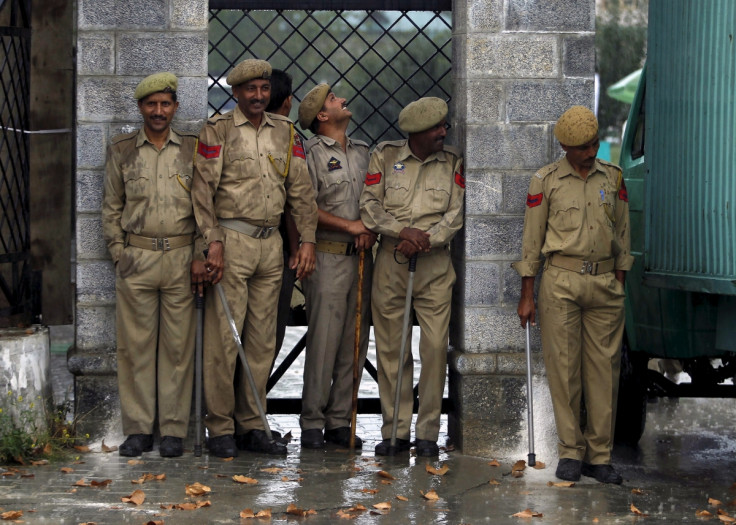 A 55-year-old man in the northern Indian state of Rajasthan has lost his life after allegedly being beaten up for stopping local officials from taking pictures of women defecating in the open.
The incident was reported from the Pratapgarh city of Rajasthan on Friday (16 June) morning. Some women of the Bagwasa Kachi area had apparently gone to relieve themselves in the morning when officials, who were on their morning tour of the region, allegedly began filming them.
When the man, Zafar Khan, intervened and asked them not to take photographs, the officials allegedly beat him up. They also kicked and punched him all over his body, NDTV reported.
Khan later succumbed to his injuries. The postmortem report said he died due to heart failure.
His brother, Noor Mohammed, filed a First Information Report (FIR) with the police and a murder case has been registered, but no arrests have been made yet, police said. Mohammed has named four people in his complaint, including the commissioner of the area, Ashok Jain.
"We are investigating the case and a case has been registered against the four accused named in the FIR," the Superintendent of Police of the area, Shivraj Meena, said,
Jain has, however, denied the allegations and said: "As part of the government's Swachh Bharat Abhiyaan (Clean India Campaign), we go around in the mornings to prevent people from defecating in the open and spread awareness. Today, we parked our car and were informing people about the ills of open defecation when a man rushed towards us, and started hitting and abusing our employees."
Jain alleged that his team did not assault the man or click any objectionable photographs. Khan had apparently gone home after the altercation and his team got to know of his death only later in the day.
The commissioner also lodged an FIR against Khan under Indian Penal Code (IPC) sections 332 (voluntarily causing hurt to deter public servant from his duty) and 353 (assault or criminal force to deter public servant from discharge of duty).
Authorities have also deployed personnel to maintain peace in the region.
In May, another man was brutally beaten to death in the national capital after he allegedly told two men not to urinate in public.
The incident was reported on 27 May in New Delhi after Ravinder Kumar – an e-rickshaw driver – stopped men from urinating in public. The men initially threatened him and left but returned with a large group and beat up Kumar.