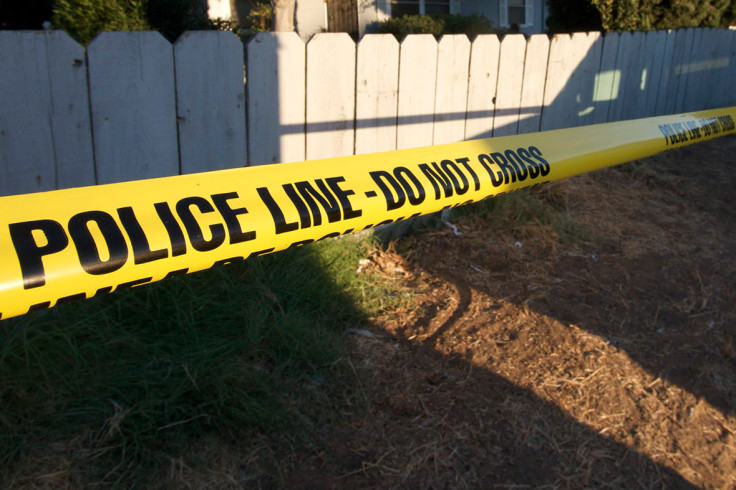 Massachusetts authorities are conducting an investigation after two foster children were found unresponsive in the Auburn foster home. One of the toddlers was pronounced dead in the hospital, while the other girl remains in critical condition.
According to the Associated Press, Worcester County District Attorney Joseph D Early Jr told a news conference on 16 August that the girls' foster mother called authorities at 12.23pm on 15 August and reported the two toddlers were unresponsive.
According to WCVB, the foster mother told investigators she gave the girls a bath at around 11am. She found the girls unresponsive on the floor near the living room shortly afterwards.
Emergency officials arrived at the home and performed CPR on the girl who was unconscious. Early confirmed that lifesaving measures were performed on both girls, who were around 2 years old. The children were taken to UMass Memorial Medical Center in Worcester, Massachusetts, where one girl, identified as Avalena by her birth mother Jessica Conway, was pronounced dead.
"I want the world to know that my daughter was beautiful and amazing," Conway told WCVB. "She would have been an amazing child."
The other girl remains in "very critical" condition, the AP reported.
Early told reporters that there is no initial sign of abuse and that no one have been taken into police custody. However, one other foster child and the foster mother's three biological children were removed from the home and taken by Massachusetts Department of Children and Families (DCF).
A spokeswoman for DCF told reporters it is "conducting its own investigation as well as collaborating with law enforcement on its investigation." According to WCVB, police took an SUV that was parked in front of the house as well as several boxes from the home.
Avalena's biological family want answers from authorities, they told WCVB. "I feel that it's time the governor, time that proper authorities sat down and did a number with these DCF people," the girl's grandfather, David Coxon, said.
Governor Charlie Baker's spokeswoman, Elizabeth Guyton, told the AP he "is deeply saddened to learn of this tragic situation and is in constant communication with leadership at DCF and public safety about their ongoing investigation."