Following the announcement of Prince Harry and Meghan Markle's engagement on Monday (27 November), every miniscule detail about the soon-to-be bride's past has been dug up.
The 36-year-old Suits actress, who plans to become a British citizen following her nuptials to the royal, was previously revealed to be Harry's long-lost cousin. Markle's English roots were traced all the way to a 15<sup>th century English family from Yorkshire that became well-connected.
But more of Markle's British blood has been explored, with MyHeritage.com revealing that Harry's new fiancée is related to Winston Churchill and William Shakespeare. Perhaps that explains her drive and quick wit...
The ancestry website is celebrating the engagement news by digging up Markle's past relatives, claiming she is former British prime minister Churchill's sixth cousin five times removed. She is connected to him through Zachariah Howe, who came from a family of British settlers that originated from Essex.
The MyHeritage researchers also found that Markle is legendary English playwright Shakespeare's fifth cousin thirteen times removed.
Aaron Godfrey, a spokesperson for MyHeritage.com, commented on the findings: "MyHeritage.com enables anyone to discover their family history easily, so when we heard the wonderful news about Harry and Meghan's engagement, we wanted to help Meghan discover some English roots of her own. I'm sure she will be delighted to know that she comes from such prestigious British stock."
On Markle's connection to one of Britain's greatest leaders, Churchill, he added: "As she begins her life as a member of the Royal Family, I'm sure Ms Markle will draw inspiration from her family member, Churchill, and his strength of character and leadership abilities."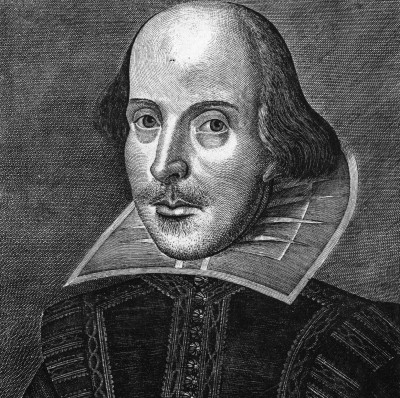 Markle's strength of character was already displayed to the world when she began using her platform from Suits to do greater good, becoming a humanitarian on the side of her entertainment career with a special interest in gender equality.
Not only has she worked as an advocate with the United Nations Entity for Gender Equality and the Empowerment of Women, she also became a global ambassador for World Vision Canada in 2016, among other humanitarian achievements.
Markle is descended from the Bowes family, which also makes her a distant cousin of Harry. Their most recent common acnestors are Elizabeth Bowes (1505-c.1572) and her husband, Richard Bowes, son of Sir Ralph Bowes of Streatlam Castle and High Sheriff of County Durham – who are ancestors of the late Queen Elizabeth The Queen Mother.