Microsoft denies bricking the consoles of Gears of War footage leakers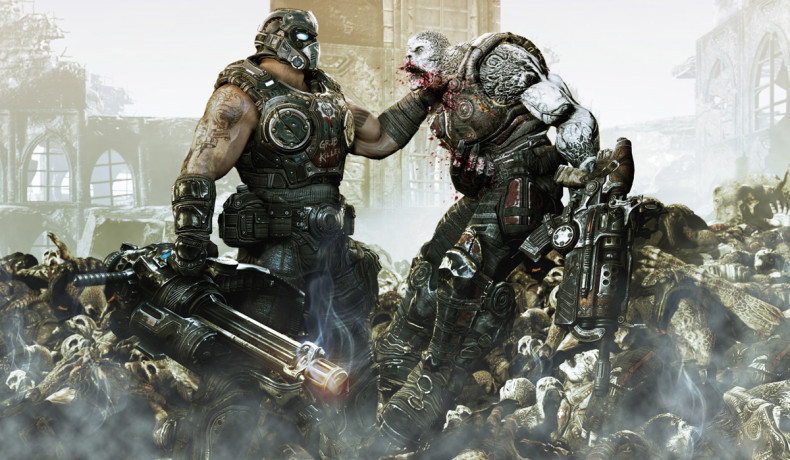 Microsoft has denied it can brick Xbox One consoles entirely after reports that it did exactly that to punish people responsible for the leaked footage of its upcoming and unannounced Gears of War: Ultimate Edition.
The footage of the original Gears remaster was leaked by testers working for contracting company VMC Games, which sent a letter to its workers after the leak yesterday (14 May). The letter was obtained by Kotaku.
In it VMC Games said: "As per that agreement with the testers in fault, Microsoft also permanently disabled their Xbox Live accounts (as well as other suspected accounts present on their Xbox One kits) and temporarily blocked all of their Xbox One privileges – meaning that for a period of time which Microsoft decides on depending on the severity of the offence, their Xbox One is entirely unusable."
Microsoft immediately denied the claims, saying it had only banned the offenders from Xbox Live online play and had not bricked the consoles completely. "If a console is suspended from Xbox Live for a violation of the Terms of Use, it can still be used offline," read a statement to Kotaku.
"Microsoft enforcement action does not result in a console becoming unusable. Suspensions for both consoles and accounts are determined by looking at a number of factors. To avoid enforcement action including suspension from the service, users should follow the Xbox Live Terms of Use and Code of Conduct."
When asked whether it was possible for the company to brick consoles entirely Microsoft offered no comment.