Footage allegedly from the strongly rumoured (and at this point almost certainly real) Gears of War remaster for Xbox One has leaked online, showing some of the game's multiplayer from an early build.
The original footage was uploaded to XboxDVR but was promptly removed, but some clips have lived on - which you can see here and here. A series of screenshots were also captured by MP1st, which you can see below.
A YouTube video was also uploaded and is embedded below, though we suspect that won't last long before being pulled.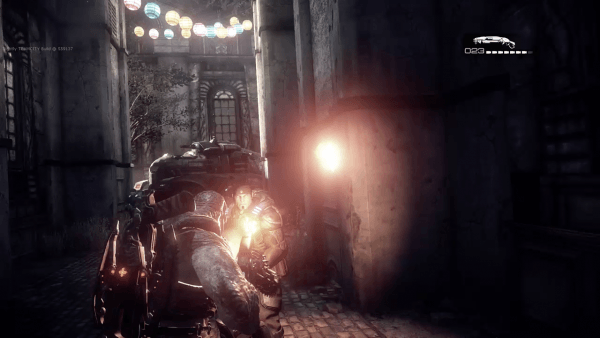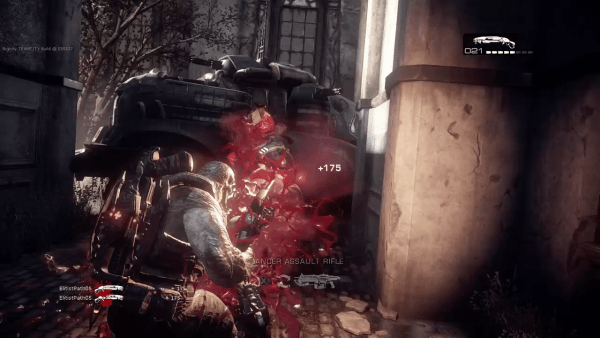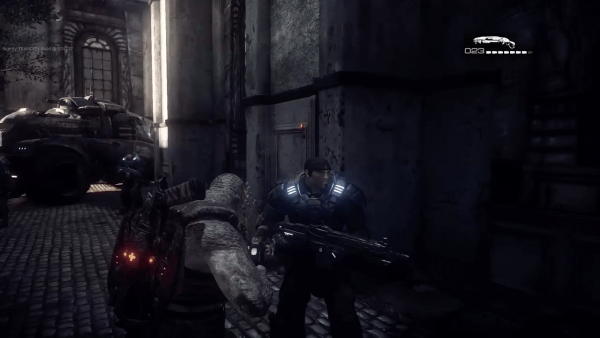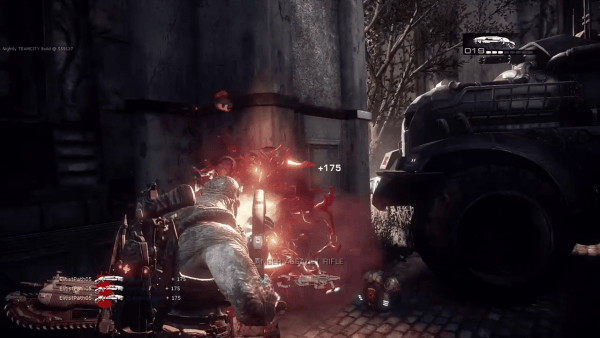 The Gears of War Ultimate Edition has suffered a few leaks over the past month, first with sources telling Polygon the remake will be of just the original 2006 game and developed by Splash Damage. This was followed by a Brazilian ratings board outing the title.
Polygon's sources also say the game will have multiplayer running at 60fps and all-new cutscenes. It is the multiplayer which can be seen in the leaked footage and screenshots.
There is a chance that the footage is an elaborate and impressive fake, but for now it seems to be legit footage.
A Gears remaster makes sense given the series is still at least a year away from returning with new developers Black Tusk Studios. Remaking just the first game also makes sense given how awry Microsoft's attempts to remake four Halo games went last year.
Gears of War: Ultimate Edition is expected to be announced at Microsoft's press conference at E3 next month. The show itself runs from 16-18 June with Microsoft expected to hold their event beforehand on Monday 15 June.