Ubisoft's The Division likely to get an online beta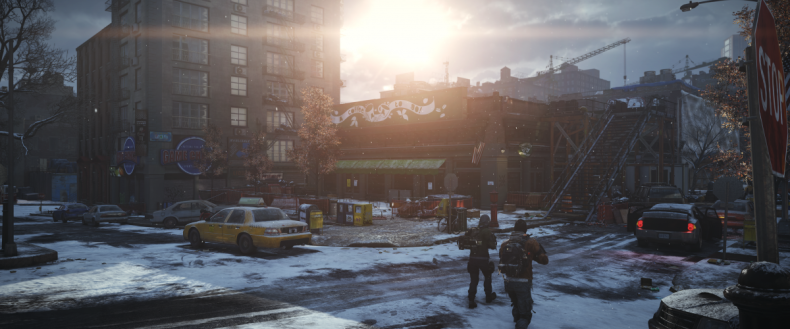 It may have been delayed until 2016 earlier this week but it appears gamers eagerly waiting to play Tom Clancy's The Division will probably get their chance with an online beta at some point in the near future.
In an earnings call earlier this week Ubisoft chief executive Yves Guillemot explained the reasons for the delay (via Gamespot), saying: "It's an RPG [Role Playing Game] online game. So those games take more time to be completed.
"We want to make sure we have enough feedback from consumers from alpha and betas to polish it as much as possible before the launch. So that it comes to the market with the best experience possible."
The idea that Ubisoft would test their online functionality with a beta test isn't new, they help a closed beta in March for another Tom Clancy title, Rainbow Six: Siege, which is set to be released this year on PS4, Xbox One and PC.
In March footage leaked from The Division in the pre-alpha stage, meaning the game was and likely still is in the process of being tested.
Ubisoft will hold its E3 press conference on Monday 15 June at 11:00pm BST. We can expect to hear more information about Tom Clancy's The Division then.