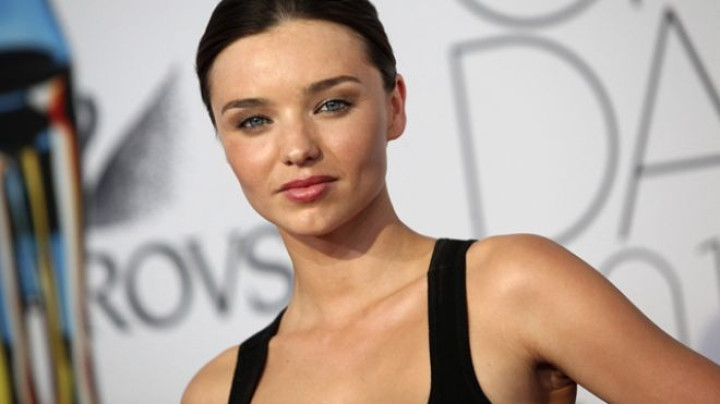 Australian supermodel Miranda Kerr has denied reports that she dated Brad Pitt.
In an interview with Vogue Australia, the Victoria Secret beauty revealed that they were never romantically involved.
"I met him once. My publicist sends me these stories and asks if I want to comment. I don't think there's a reason to because it's ridiculous. If I start, then I'll spend the whole day commenting," she said.
Last year in October, Kerr and Orlando Bloom shocked everyone when they said they have split after six years of marriage. The two, who are parents to three-year-old son Flynn, remain close to one another.
Following the split, the 30-year-old was linked with billionaire James Packer. The rumours that the two are dating gained strength when Parker, who is Australia's richest man with a net worth of $7.7 billion, confirmed that he had ended his six-year marriage with his model wife, Erica Baxter.
"I've known James for many years but I'm single and I'm enjoying being single," Kerr told the magazine. "I was in a relationship for such a long time - seven years with Orlando - so it's important for me at the moment to spend time with my son and focus on my work."