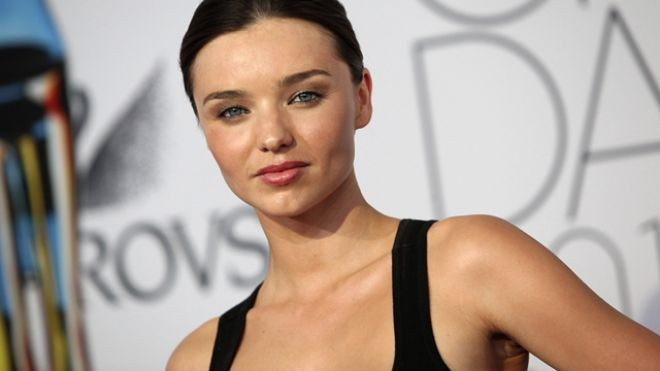 Australian supermodel Miranda Kerr has denied reports that she is in a relationship with billionaire James Packer.
The Victoria Secret beauty revealed that the two are just good friends.
The rumours that the two are dating gained strength when Parker, who is Australia's richest man with a net worth of $7.7 billion, confirmed that he had ended his six-year marriage with his model wife, Erica Baxter.
"No, he's been a friend for many years," Kerr told news.com.au. "I'm not looking for anything too serious or to be in a relationship. I'm not ready, I'd rather just go on a date here and there."
Meanwhile, the Pirates of the Caribbean star and Kerr shocked everyone when they said they have split after six years of marriage. However, the two are still close to each other.
"Well, we are very good. We speak every day. We're really close, we're going to be a family forever and we really do love one another," the 31-year-old told Harper's Bazaar.
"We have genuine love and respect for each other. We're very connected and I feel grateful for that. We created something beautiful together and we both remind ourselves how lucky we are to have that. And yeah, it's good. He's a great dad. I'm lucky," she added.
Though they had "amicably separated", she insisted that they would always consider themselves to be family for the sake of their son Flynn.
"[Flynn] has so much love around him. That's why he feels he can express himself and be free. All he knows in the world is love," she said, adding, "He's so cheeky and charming already. You notice his little British accent? Like his dad."