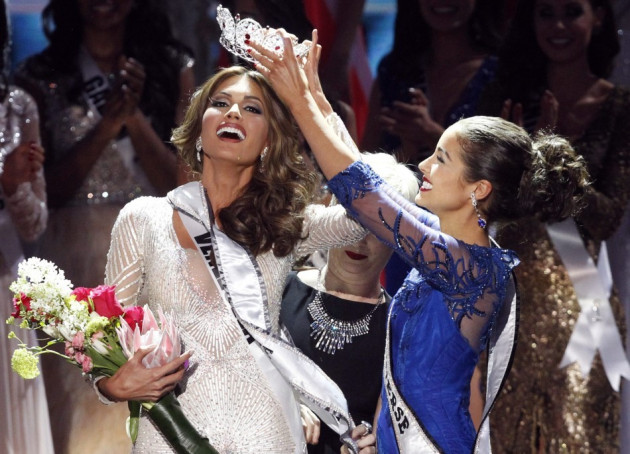 Venezuela has added another feather to its exotic cap with the crowning of stunning beauty Gabriella Isler as the Miss Universe 2013.
Isler brings home the seventh Miss Universe crown for the country. Venezuela has won several pageants including six Miss Universe crowns, six Miss World crowns, six Miss International crowns and one Miss Earth crown.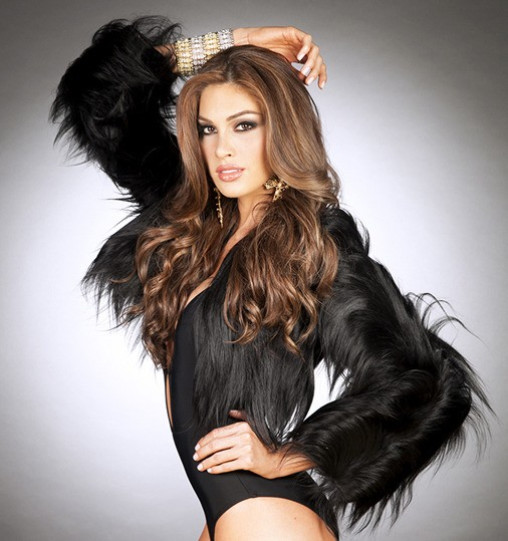 Clad in a stunning sequinned evening gown, Isler was the cynosure of all eyes. During the questionnaire round, this beauty was quizzed by pop star Steven Tyler on what was her biggest fear and how to overcome it. Her pageant winning answer was "We all have our fears but we should overcome it and become a stronger person."
She won the coveted crown beating 85 other contenders from around the world at a glittering ceremony held in Crocus City Hall, Moscow.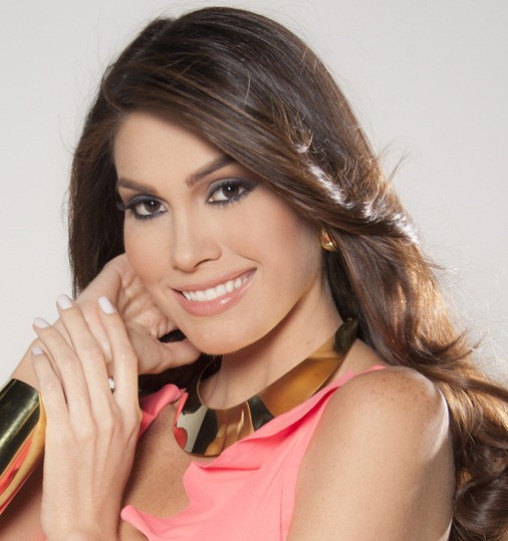 Miss Universe 2012 Olivia Culpo of USA passed on the diamond nexus crown to the new beauty queen Miss Venezuela Gabriela Isler.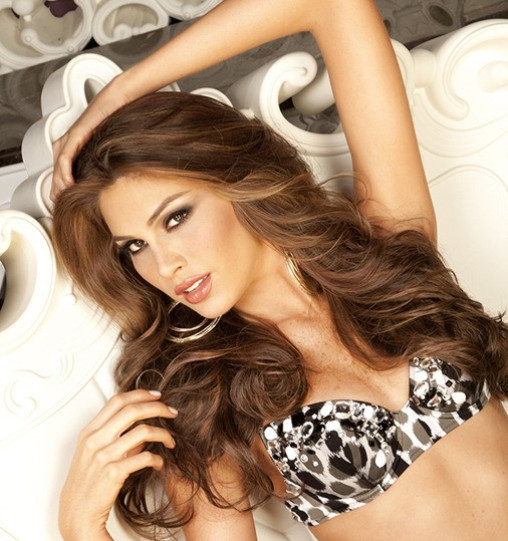 The top 5 finalists at the 62nd edition of Miss Universe beauty pageant were Miss Ecuador, Miss Brazil, Miss Venezuela, Miss Philippines and Miss Spain. Miss Spain Patricia Yurena Rodriguez was the first runner-up and Miss Ecuador Constanza Baez the second runner-up.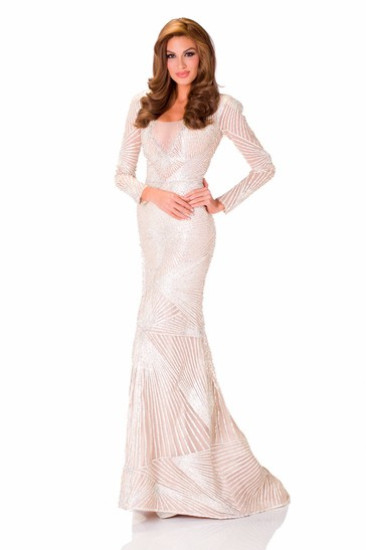 Gabriela Isler is a trained flamenco dancer and she started taking lessons from when she was a child. She currently works as a talent on the Venevision TV Network. She was often hailed as the most beautiful contestant in the Miss Universe 2013 pageant.
This 5'10 stunner had a penchant for making friends right from childhood. When she was seven-years-old, Isler had the habit of attending parties she wasn't invited to, but ended up always making friends with the birthday boy or girl. That is not all, while on a former job where she used to wrap Christmas presents, she always ended up talking to each person about whom the gift was intended for and wrapped each package according to the customer's story.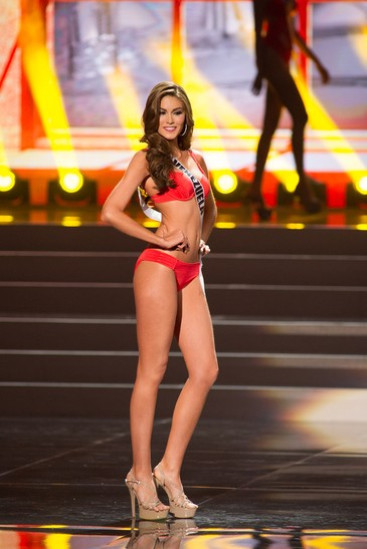 This 25-year-old beauty says her greatest role model is her mother because despite the diversity she and her family faced growing up, her mother stayed strong and taught her that there was always a way to make ends meet.