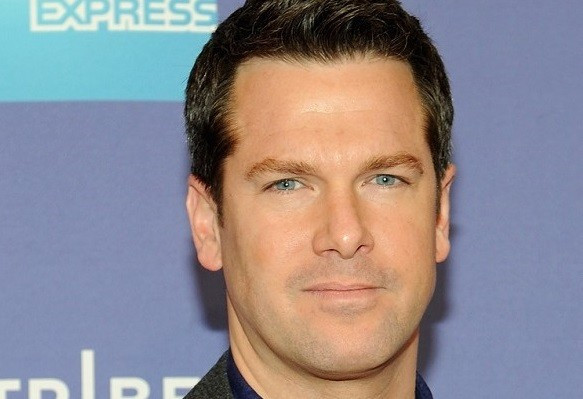 Thomas Roberts, the host of Miss Universe 2013, has condemned Russia's LGBT rights record on the eve of the grand final of the TV beauty contest.
Roberts branded it a "disturbing trend".
Speaking in Russia, Roberts - who is gay and married to his male partner - branded new laws brought in by President Vladimir Putin's government as "a dark chapter in LGBT [lesbian, gay, bisexual and transgender] history."
Miss Universe owner Donald Trump has invited Putin to attend the competition.
"They're seeking a solution to a problem that doesn't exist and meanwhile it causes new problems because it allows people to abuse and hurt and vilify the LGBT community under the guise of some propaganda law that's just ridiculous," said Roberts.
"In this atmosphere here we're seeing the problem with homophobia being condoned and these laws actually allowing people to be victimized."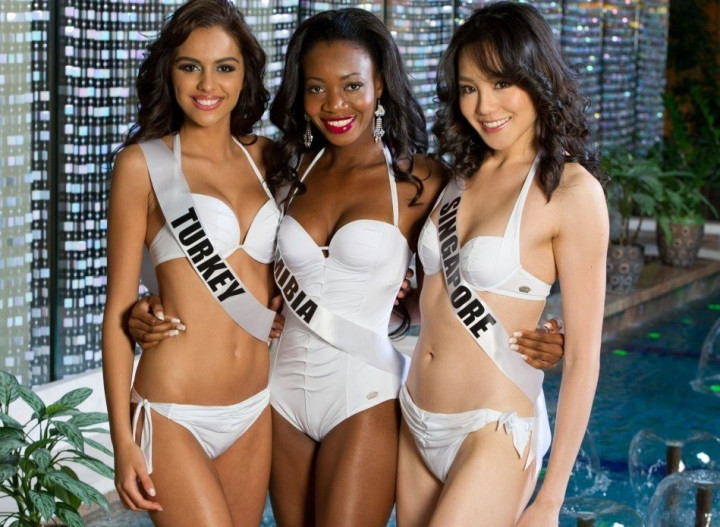 But Roberts denied goiing to Russia from America to campaign against the government.
"I don't know if I'm here to promote gay rights," Roberts said. "I think I'm here to promote that people like me deserve equal rights, because we are no different than anyone else."
The law enacted by Putin's government forbids gay "propaganda" which promotes non-traditional forms of relationships to children and young people.
It has been blamed for a string of violent attacks on homosexuals by gangs, which often film their activities and post it online.
International pressure has been heaped on to Russia ahead of February's Winter Olympics at Sochi with some critics demanding that the games are boycotted.