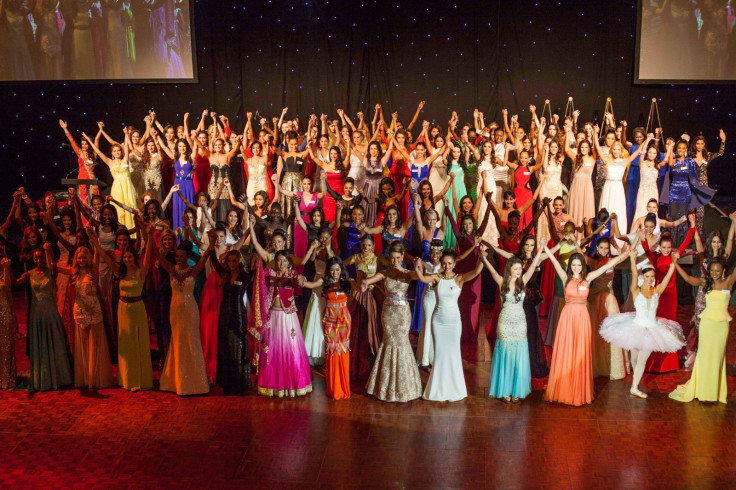 The Miss World Organisation announced the top-10 Beauty with a Purpose finalists during the Miss World Charity Gala Dinner, held at the Grosvenor Hotel in London.
According to the pageant's website, the participants are from countries including England, India, Brazil, Indonesia, Kenya, Guyana, Philippines, Bolivia, South Africa and Netherlands.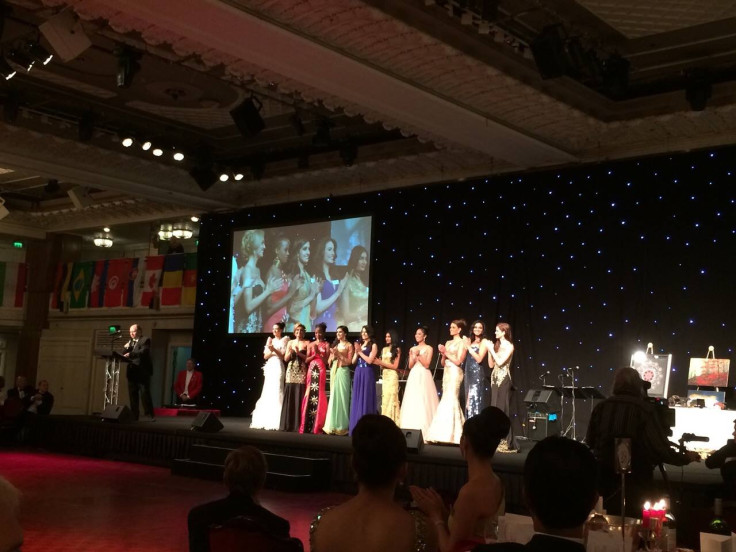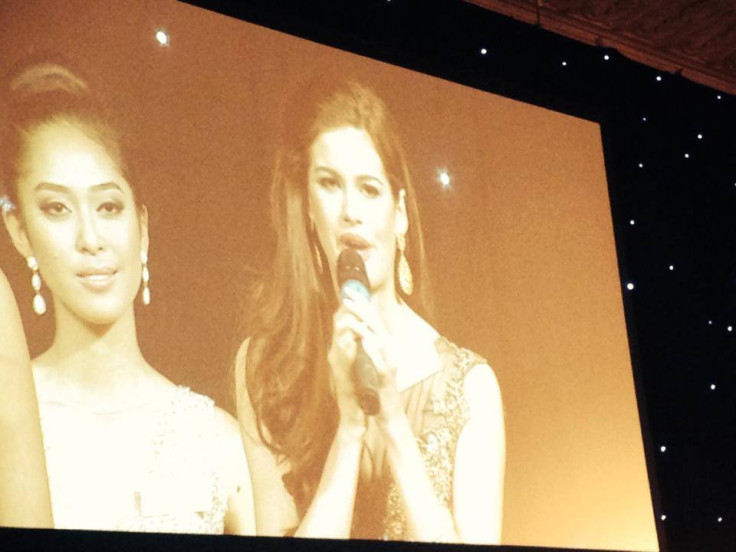 Miss England Carina Tyrrell shared her excitement on her official Facebook page:
"Last night was a night to remember - the Beauty with a Purpose charity gala. The top 10 finalists for the BWP award were announced and it is impossible to put into words what it felt like when they called England. I am overjoyed at being shortlisted for this prestigious award and at being given the opportunity to do more for the homeless.
"It is amazing that ladies from all around the world are working hard on exceptional projects and embracing BWP. The atmosphere last night was one of solidarity, determination and hope. A very special evening," she wrote.
During the event, Miss World 1953, Denise Perrier of France, donated the trophy she had won when elected Miss World 61 years ago. It was auctioned for £30,000.
The 64th edition of the pageant, Miss World 2014, will be held in London on 14 December.
Apart from the Miss World crown, contestants of the Miss World 2014 pageant are competing for awards, including Top Model, Beach Fashion, Sports and Fitness, Talent Competition and the World Fashion Designer Award.
Click here for the complete schedule of events.