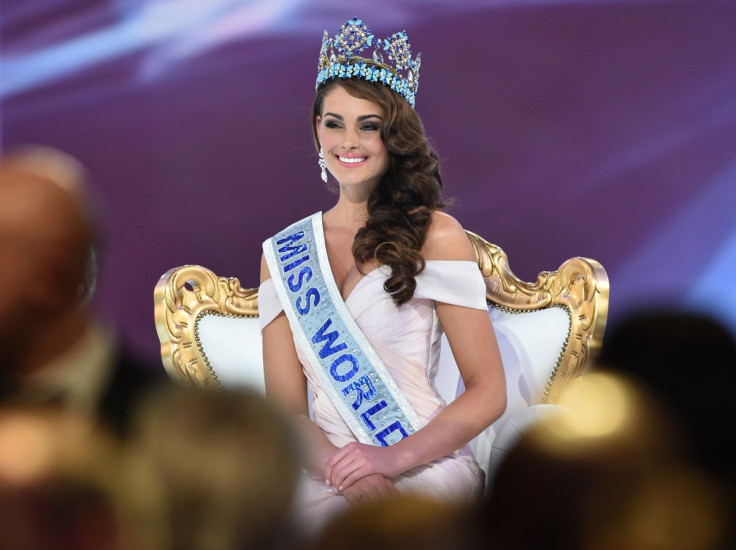 The 65th annual Miss World pageant final will take place on 19 December at the Beauty Crown Grand Theatre in Sanya, China. The country will be hosting the annual event for the sixth time this year.
The ceremony will begin at 8:00pm local time (12:00 GMT) and can be viewed live online on the official website of Miss World 2015. One can watch the event on the pageant's YouTube channel.
In the UK, the event will air live on E! Entertainment and London Live. (Click here to take a look at the full list of channels airing the event.)
For live updates on the show, keep an eye on the Facebook page. Twitter updates can be followed on @MissWorldLtd. Viewers can also share their best moments with #MissWorld and #MW2015.
Meanwhile, the Miss World Organisation has revealed the current top 10 contestants in the People's Choice poll. According to the pageant's website, the participants are from Cameroon, Ecuador, France, India, Lebanon, Philippines, Russia, Thailand, Venezuela and Vietnam.
This time, one can vote for three participants from a total of 117 contestants using the Miss World App. Those interested can download the free app via iStore and Google Play Store. Votes can be cast until 19 December, with the lines officially closing at 9.30pm local time (1.30pm GMT). The winner of the People's Choice Award will be granted a free pass into the finale.
At the coronation night, the current Miss World, Rolene Strauss of South Africa, will pass on the crown to her successor.