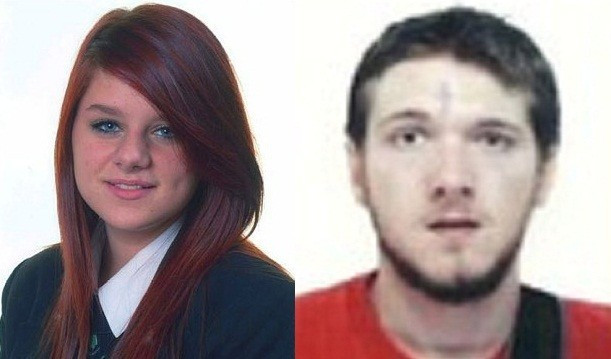 Megan Stammers, the 15-year-old girl who eloped with her maths teacher, is to return home after undergoing medical examination.
Stammers' mother Danielle Wilson is likely to travel to France to accompany her daughter back to Sussex.
Child protection team officers and British consular staff in Bordeaux are looking after Stammers, say officials.
"Danielle and I are so relieved that Megan has been found safe and well. We just can't wait to be reunited with her. Our family are overjoyed at the outcome. As you can imagine, it's been an absolute emotional rollercoaster," said the schoolgirl's stepfather Martin Stammers.
Soon after the pair were traced to Bordeaux, the 15-year-old's teacher, Jeremy Forrest, was taken into custody by the police. The duo were identified by a member of the public, who recognised them from TV coverage.
Forrest, 30, has been detained by police on suspicion of child abduction. He had been the subject of a European arrest warrant and will not face charges in France. The extradition hearing is set for 2 October, and Forrest is unlikely to contest it.
Forrest's parents also issued a statement expressing their relief that Forrest and Stammers had been found, adding that the experience had been an ordeal for all the families concerned.
Terry Boatwright, the head teacher of the Bishop Bell Church of England School where Forrest was a teacher and Stammers a pupil, said, "Throughout the last week, finding Megan has been everyone's priority and a major focus of our thoughts and prayers in school. Clearly, much needs to be done now to support Megan, and her family, as they seek to return to some sort of normality and we will do all we can to play our part in that."