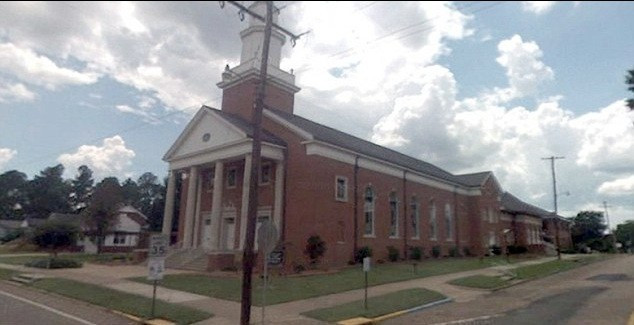 A Mississippi church has issued a public apology after refusing to marry a black couple.
The First Baptist Church of Crystal Springs, a predominantly white church, courted controversy when it barred Charles Wilson and Te'Andrea Henderson from exchanging vows.
The couple had planned for months to get married in church, only to be told at the 11th hour by pastor Stan Weatherford that the congregation had decided no black couple could wed there.
In the statement posted on its website, the church asks for the couple's forgiveness and reconciliation.
"We, the church, realise that the Hendersons and Wilsons should never have been asked to relocate their wedding. This wrong decision resulted in hurt and sadness for everyone," the church said.
"Both the pastor and those involved in the wedding location being changed have expressed their regrets and sorrow for their actions."
The Wilsons said they were not convinced of the sincerity of the congregation as church-goers had not contacted the couple directly.
"The pastor has not spoken to us since a couple days after the incident. We have not heard from the pastor or any church official since the incident," Charles said.
"You put a thing in the media and say you've apologised? That is an insult."