Mobile game revenues set to overtake that of PC in 2016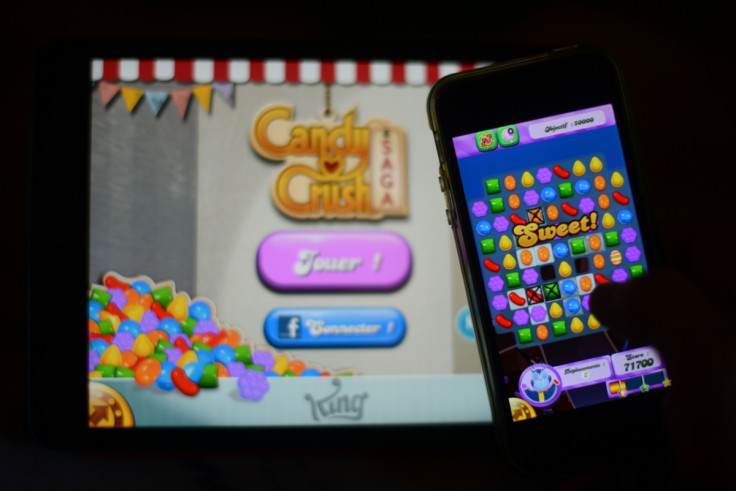 Gamers worldwide are expected to generate an estimated $99.6bn (£69.4bn) worth of revenue in 2016, according to a report published by market research firm Newzoo, up 8.5% from 2015. It also reveals that mobile gaming, for the first time, is expected to take a larger slice of the pie than PC with $36.9bn in global revenues, up 21.3% from 2015.
According to Newzoo's quarterly update for the Global Games Market Report released on 21 April, this rapid rise could be due to the decline in revenue of handheld consoles as well as the rising popularity of smartphones capable of running high-end mobile games.
The rapid growth of mobile games is also expected to continue over the next few years. By 2019, the global games market is predicted to reach $118.6bn with mobile gaming accounting for almost half of that total at $52.5bn.
The report also predicts that countries from the Asia Pacific region will continue to take the lion's share, accounting for 47% of the global gaming market. China alone eclipses the rest of the world, accounting for one quarter of all game revenues with $24.4bn expected this year.
"China will remain the largest games market for the foreseeable future, growing to $28.9 billion by 2019," Newzoo notes.
Although the report notes that China's PC gaming market is seeing slower growth, mobile-gaming revenue is growing at a blistering pace and is expected to reach $10bn in 2016, a whopping 41% increase from 2015. This is an especially significant feat considering the fact that mobile accounted for just 5.4% of all gaming in China in 2012.
North America is expected to be the second biggest market with $25.4bn revenue in 2016 and a year-over-year (YOY) growth rate of 4.1%, driven largely by its mobile segment. Western Europe, on the other hand, has seen slower adoption of mobile gaming.
Surprisingly, Newzoo predicts that virtual reality gaming revenues will be "marginal for the near future."
"As the uptake of VR hardware plays out, game software revenues will automatically be absorbed into current PC, TV/console and mobile revenues," Newzoo notes. "VR and AR will in the long-term change how consumers communicate with each other and interact with content. In the short to medium term, Newzoo expects the lion's share of VR revenues to be generated by hardware sales, spectator content, and live viewing formats."
According to the report, one of the biggest drivers for the industry is "the convergence of games and video on a global scale, with esports at the epicenter." The competitive gaming market has rapidly risen in recent years with games such as League Of Legends, Counter Strike and Dota 2 transforming from casual hobbies to extremely competitive, seven-figure prize-winning events valued at $747m. Even media companies including ESPN and Yahoo have launched their own verticals dedicated exclusively to competitive video gaming coverage to cater to eSports' growing audience.
© Copyright IBTimes 2023. All rights reserved.