Modern Family's Ariel Winter shows off curves on Instagram after breast reduction surgery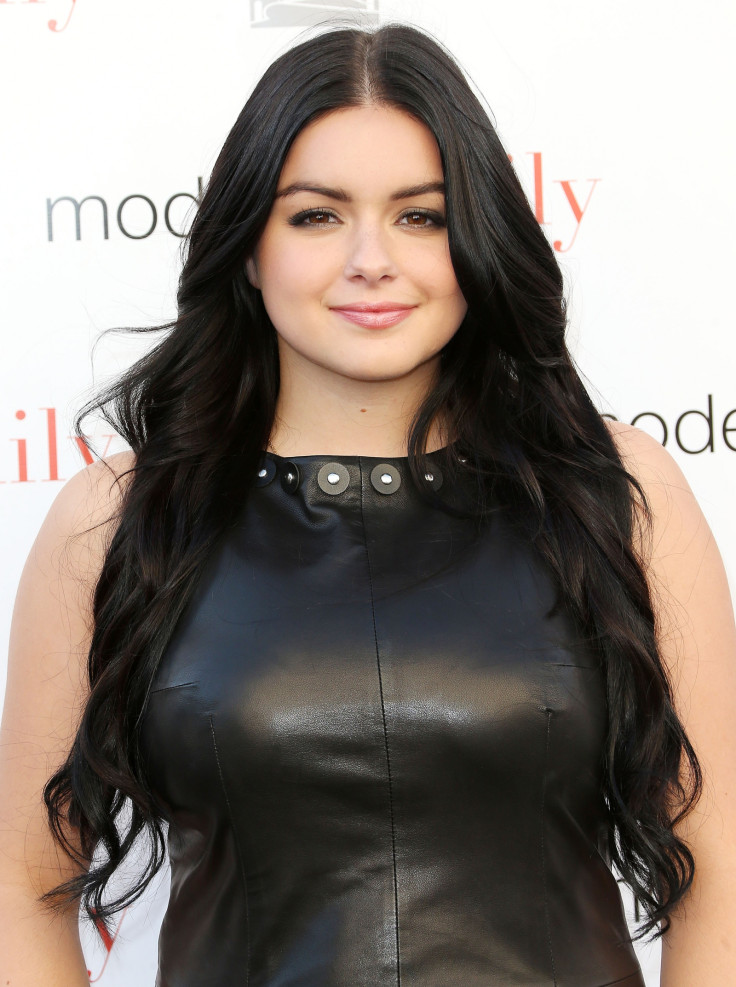 American actress/singer Ariel Winter displayed her toned body on Instagram. The Modern Family star posted a photo with her boyfriend of two years, Laurent Claude Gaudette on the photo-sharing website.
The 17-year-old actress, who underwent breast reduction surgery, wore a figure-hugging nude dress at a family wedding. She captioned the image: "My Czech shmooey spending a weekend with us Greeks for the wedding ;)"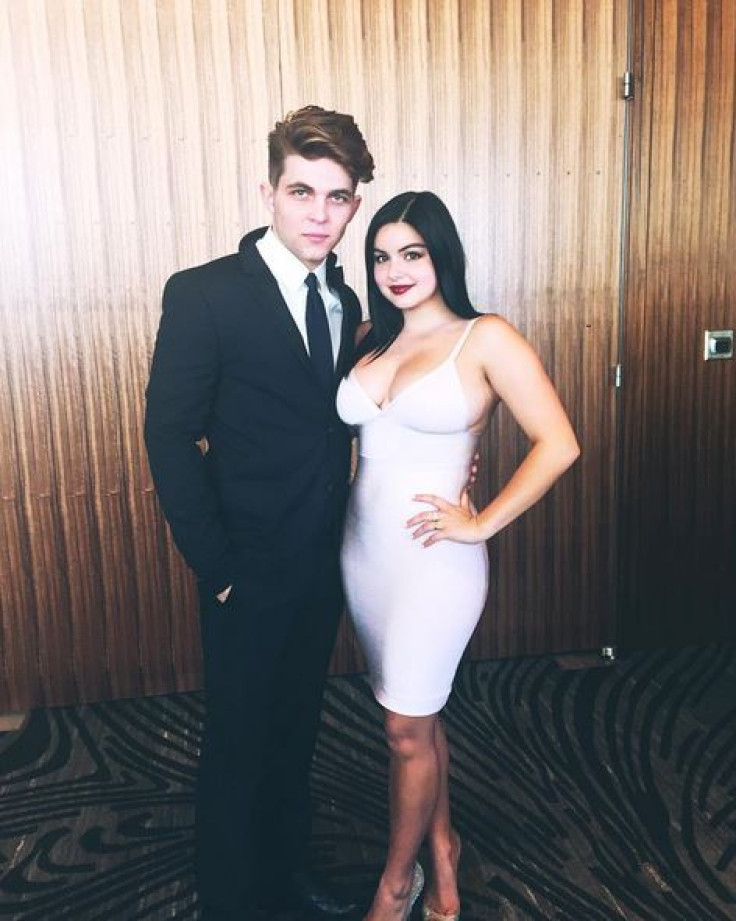 During an interview with Glamour magazine, Winter, who plays studious Alex Dunphy in the hit show, talked about her decision to reduce her breasts from a 32F to a 34D. She said: "On [red carpets], I just said to myself, 'You have to do your best to look confident and stand up tall, and make yourself look as good as you can in these photos,' because everyone is going to see them. I definitely seemed confident; I'm an actress, that's what we do. But on the inside, I wasn't feeling so happy."
She revealed that large breasts caused her a lot of physical pain. Winter added: "It was so painful. I had a lot of back problems. I really couldn't stand up straight for a long period of time. It started to hurt so bad that I couldn't take the pain. My neck was hurting so bad and I actually had some problems with my spine. I had been discussing my chest with doctors for many years, but when I finally said, 'I'm thinking of doing this,' he said, 'Your back is going to thank you so much.'"
© Copyright IBTimes 2023. All rights reserved.