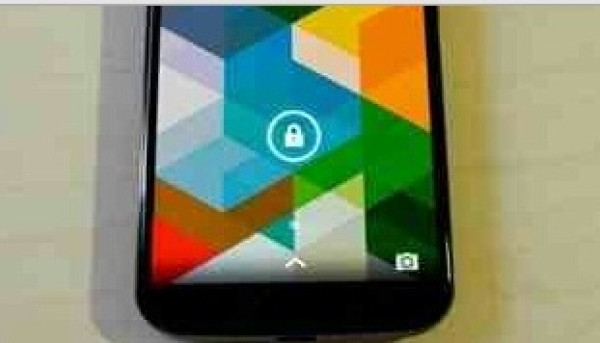 Over the last month, we have seen several leaked images of the Moto X+1. Now, a YouTuber has posted a video of a handset wrapped in plastic, which is allegedly the Moto X+1. Check it out below.
The YouTuber, who has promised to post a plastic-free video of the handset shortly, added that he will compare it with the original Moto X so as to point out the differences between the two handsets.
Apart from this, he mentions in the comment section that the handset is running on a Snapdragon 800 Soc. This indicates that the device will be Motorola's next flagship smartphone, as manufacturers usually reserve Sanpdragon 800 and Sanpdragon 801 Socs for their best handsets.
A few weeks ago, Punit Soni, Moto's VP of product management, had hinted that the Moto X+1 is under development. In response to a software bug that has been troubling many Motorola smartphone users, Soni hopped on to Google+ to confirm that the issue was fixed. However, he posted an image along with the post. And it was no ordinary image. Have a look at it over here.
PhoneArena believes that Moto X+1 might house a 5.2in display, meaning that a 1,080 x 1,920 pixel resolution would allow the handset to offer a 423 ppi density. Couple that with other rumoured specs, including a Snapdragon 800 processor, 2GB of RAM and 16/32 GB of internet storage and you have a flagship smartphone.