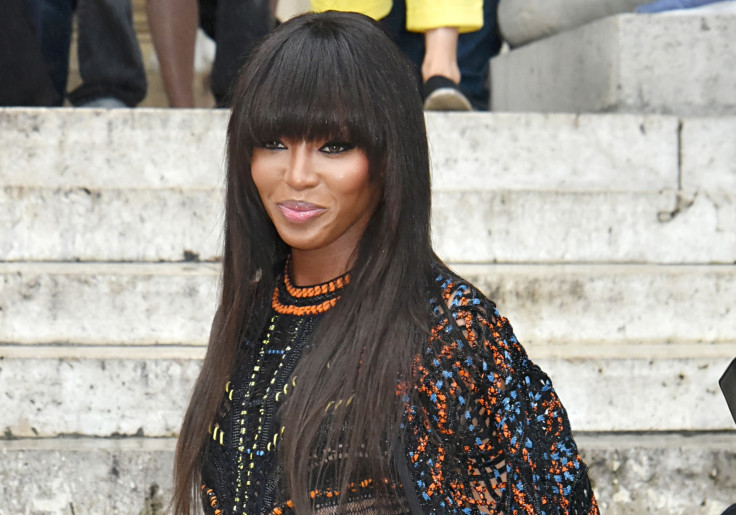 Supermodel Naomi Campbell has revealed that, like Kim Kardashian, she was once attacked by masked gunmen in Paris who threatened to kill her.
The 46-year-old has never spoken about her ordeal, which occurred in 2012.
Recounting the incident on the Wendy Williams Show, she said she had just arrived to meet fashion designer, Azzedine Alaïa, at his shop in Paris when the attackers swooped on her and demanded her bag.
"They followed me from the airport. They attacked me. They opened my car door and said: 'Naomi Campbell, we're going to kill you.'"
The British supermodel said in a split second she made the decision to fight the attackers, according to Mail Online. "Am I going to let this guy take my bag with all my passports or am I going to fight for it?" she said.
Campbell said she suspects that the criminal gang who attempted to rob her were probably the same people who attacked Kim Kardashian. She added that she immediately sympathised with the reality star on hearing of her terrifying ordeal.
"I sympathise with her a lot because I kept mine on the down-low, but in 2012 I was attacked in Paris," she explained. "I very much sympathise with her and I felt for her right away."
In October, five masked gunman forced their way into a luxury Paris apartment where Kardashian was staying ahead of Paris Fashion Week. Holding her at gunpoint, they left her tied up in the bathroom as they fled with over £10m ($8m) of jewellery.
The mother-of-two has kept a low profile ever since, only returning to social media this week as she begins to move on from the incident.