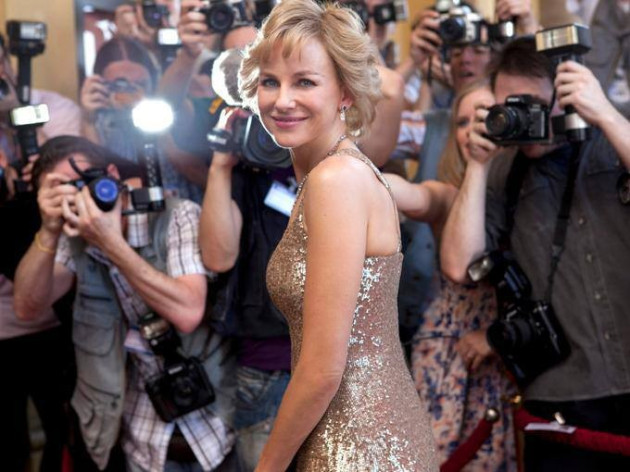 Australian actress Naomi Watts says she was nervous playing the people's Princess. The 44-year-old will play the late Princess of Wales in a biopic to be released on 20 September.
"I was dreading the reaction among the public to my playing her. You know that people will complain that you don't look enough like her, that you're not tall enough, all those things. It's very difficult to play someone who had such a deep impact and left such a lasting memory on the public. Our memory of her is still very fresh and you have to be respectful of that," she explained.
Watts also stated Princess Diana was like iconic Hollywood glamour girl Marilyn Monroe
"She encompassed so many things in a woman. She is like Marilyn Monroe. She wasn't overtly sexual like that but she had this wonderful warmth and charisma and vulnerability. She had strength and beauty and grace. She also had problems. Someone like her could not make a move without planning it within an inch of her life. It creates a lonely existence and a paranoid state," Watts added.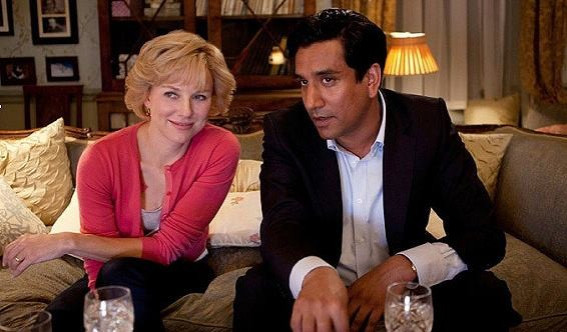 The film deals with the final two years of the princess' life, right up to the tragic car crash in Paris that killed her and Dodi Fayed. The film will premiere at Leicester Square on 5 September. There will also be a screening at the Toronto International Film Festival.
The film's costume designer, Julian Day, told News Limited Watts wears around 100 outfits in the film, three of which are original dresses worn by the princess. He added that several designers, including Versace and handbag company Tod's, recreated pieces for the film.
The film mainly focuses on Diana's life after her divorce from Prince Charles and much of the drama will centre on the initial meeting of the princess with Dr Hasnat Khan, whom she described as "Mr Wonderful".