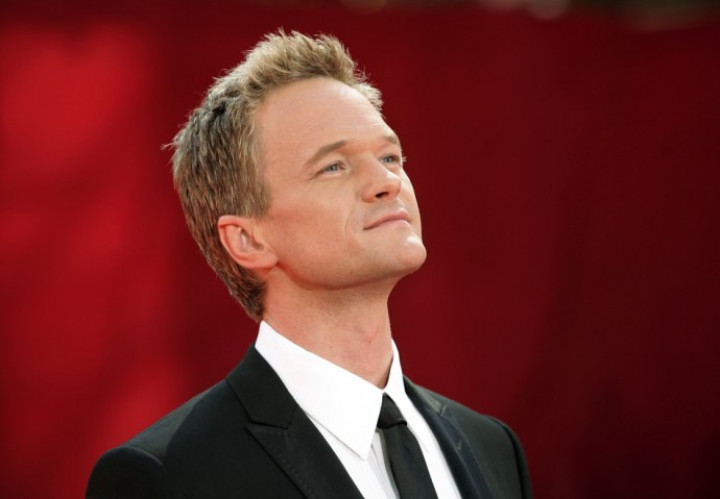 How I Met Your Mother actor Neil Patrick Harris has denied reports that he has split from his fiance David Burtka.
Rumours that the couple have separated started after The National Enquirer claimed Harris and longtime partner David Burtka, one-time actor and now professional chef, who have three year-old twins Harper and Gideon, had ended their engagement.
The 41 year-old How I Met Your Mother star posted a photo of Burtka and the children on his Instagram page, along with the caption: "I couldn't be more in love with my family. Any reports to the contrary are woefully mistaken. #grateful."
Harris has always been vocal about his family in public and in June, during the Tony Awards 2014, he gave an emotional acceptance speech thanking Burtka for all of his support.
At the event, Harris won his first Tony award in the Best Actor in a Musical category for Hedwig and the Angry Inch.
"To my family, David, I love you so much and I am so happy that we've gotten to do this, thank you for your sacrifices and thank you for putting up with me in all of this. To my kids, Harper and Gideon, I am so sorry that I haven't been able to spend as much time with you given the show. But I promise when this is done I will be able to read to you and put you to sleep. That's coming up soon," he said.