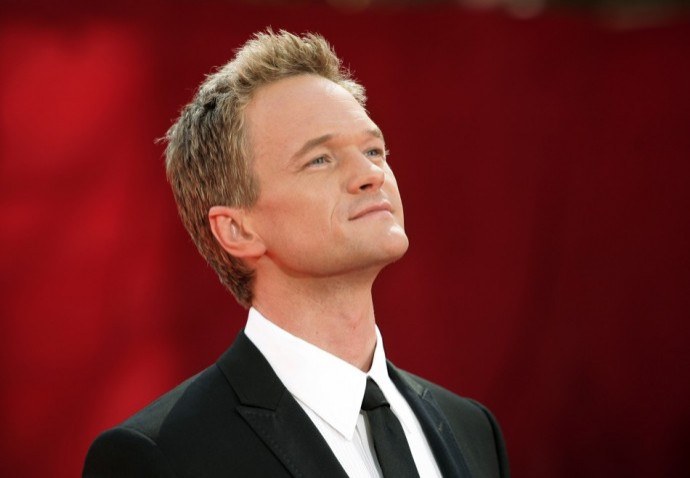 American actor/comedian Neil Patrick Harris admitted that he adores former Jonas Brothers singer Nick Jonas. During an interview on The Wendy Williams Show, the 42-year-old How I Met Your Mother star talked about his celebrity crush.
"David [Burtka] knows it so I guess it's not a bad thing to say...Nick Jonas," he said. "I mean he was good looking before it was allowed to think he was good looking. Which was a bit of a problem, you had to wait until he turned 19 or 20 years old," Harris added.
Harris, who came out in 2006, tied the knot with Burtka, one-time actor and now professional chef, in September 2014 in Italy. The couple are parents to twins Harper and Gideon.
Harris took to Instagram on 6 September to wish his partner a happy anniversary. He wrote: "One year ago today I had the pleasure of marrying David Burtka. I'm so happy that I did - he's a truly wonderful man. Here's to many more laughs and adventures..!"
Harris has always been vocal about his family in public and during the Tony Awards 2014, he gave an emotional acceptance speech thanking Burtka for all his support. At the event, Harris won his first Tony award in the Best Actor in a Musical category for Hedwig And The Angry Inch.
"To my family, David, I love you so much and I am so happy that we've gotten to do this, thank you for your sacrifices and thank you for putting up with me in all of this. To my kids, Harper and Gideon, I am so sorry that I haven't been able to spend as much time with you given the show. But I promise when this is done I will be able to read to you and put you to sleep. That's coming up soon," he said.