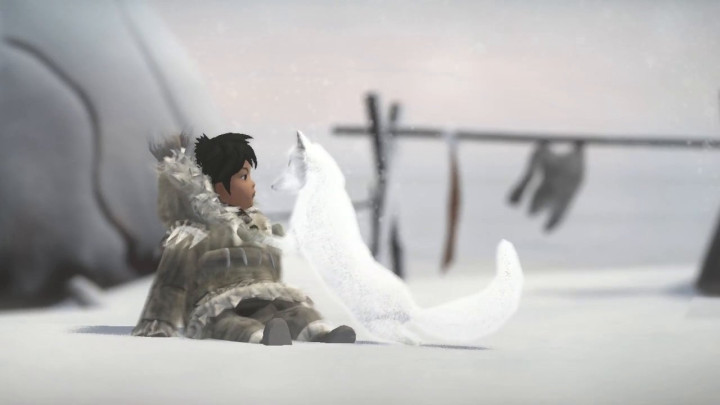 PlayStation 4 owners wishing to play indie platformer Never Alone will have wait an extra week after the game was delayed at the last moment.
Publisher E-Line Media revealed the reason for the delay was a patch currently in certification testing at Sony Computer Entertainment Europe.
That same patch, which we're told addresses most of the issues we faced with our PS4 review copy of the game, is already available on Xbox One and PC.
"E-Line and Upper One Games are committed to delivering the best customer experience possible," reads a statement (via VG247). "While we're disappointed that the European PS4 launch will be delayed by a week, we are confident that game players will be delighted by Never Alone when it does come out."
Never Alone is a platforming game developed in Alaska with the aid of Alaskan natives. It hopes to teach younger generations about Iñupiaq folklore and is a game clearly made with love and care.
Earlier this week we reviewed Never Alone, describing it as an "admirable effort to educate with an endearing story about an indigenous people" but that it "disappoints under the surface."