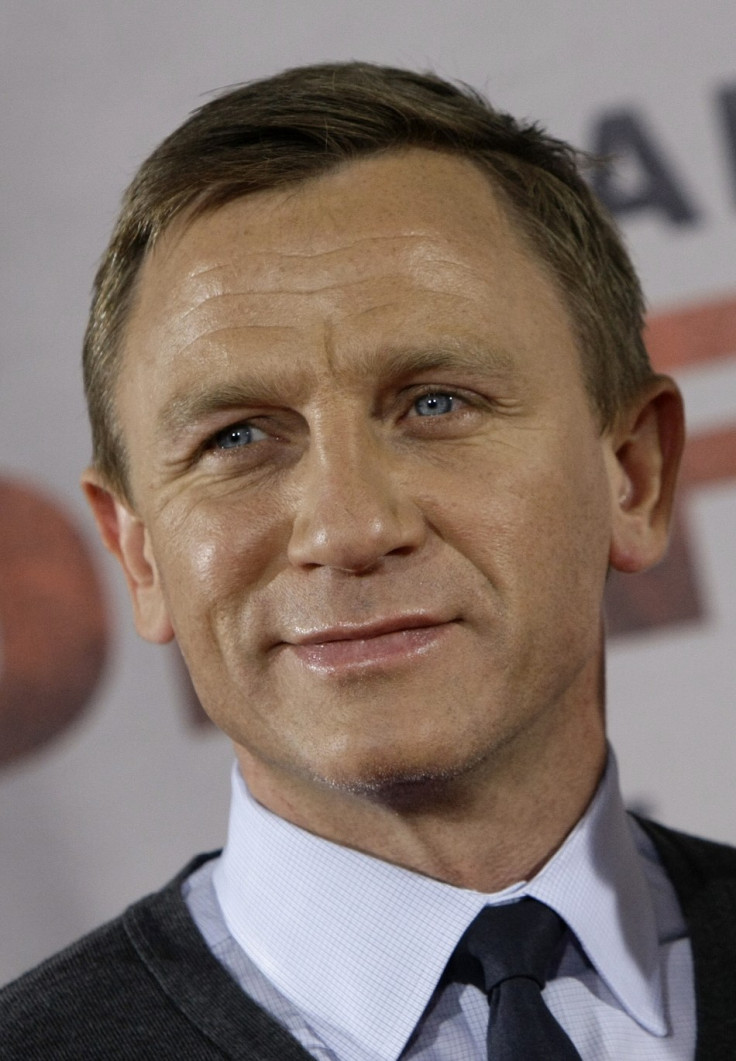 The next James Bond film is called 'Skyfall' and will see Daniel Craig return for his third film as 007, Dame Judy Dench as M and Naomie Harris as the new Bond girl; the film will be released in the UK on October 26, 2012.
Next year will be the 50th anniversary of the James Bond franchise, after Dr No was released in 1962 starring Sean Connery, who was announced as the first James Bond 50 years ago today.
'Skyfall' is being directed by Sam Mendes, who won an Oscar for American Beauty in 1999. Reports from last month claimed that Mendes will tone down the action sequences - with some suggesting he will remove them altogether.
However, Mendes defended his work by saying in a press conference today: "all the elements of a classic Bond movie, including - to quell any rumours - lots of action."
Oscar-winning actor Javier Bardem has confirmed that he will play a villain in the film.
The new Bond film will mark the end of a four-year gap when it is released next October; the last Bond film, 'Quantum of Solace', was released in 2008. The franchise was put on hold and production of 'Skyfall' was halted in April 2010 because of uncertainty over MGM's future.
MGM applied for bankruptcy protection in November 2010 and a rescue deal was constructed which saw Spyglass Entertainment take control of MGM.