Nigeria: President Buhari appoints new head of Nigerian National Petroleum Corporation
Nigeria's President Muhammadu Buhari has named a new chief of the state-run oil company Nigerian National Petroleum Corporation (NNPC) weeks after he sacked the whole board. As part of an anti-corruption campaign he undertook since he took office in May, the leader also banned 113 vessels from lifting crude oil from some 27 Nigerian ports amid suspicions the vessels had been implicated in illicit activities.
Emmanuel Ibe Kachikwu, a lawyer with 30-year-experience in energy, was appointed as NNPC group managing director for the next five years. The announcement was made by Buhari's spokesman Femi Adesin, who also named other members of the new board. "I am excited to be taking up this challenge," Kachikwu was quoted as saying in a NNPC statement.
Nigeria
Capital: Abuja
Population: 174,507,53 (2013 census)
Largest cities: Lagos, Kano, Abuja
Major ethnic groups: 21% Yoruba, 21% Hausa, 18% Igbo
Languages: English, Hausa, Igbo, Yoruba
Religion: 50% Muslim, 40% Christian, 10% other
Currency: Naira (N) 1N = £0.0033; US$0.0050
"Being in a position to manage the most important natural resource in Nigeria is a source of pride and responsibility for the NNPC and I am committed to taking this forward and helping the NNPC achieve its potential as a globally competitive national oil company," the statement continued.
Kachikwu's appointment came as Buhari announced his government is working to identify banks and countries where funds he alleged were stolen during previous administrations had been lodged. In a speech delivered in the capital Abuja as members of the US congress were visiting, he said the international community is providing Nigeria with valuable information in order to locate the funds. Information also includes names of ships that allegedly take crude oil from Nigeria and change direction, or pour their contents into other ships after they leave the nation.
Nigeria is Africa's biggest oil producer, but its lack of refineries – at present there are four and of these only three resumed production in July after months of inactivity – mean the country has to export about 90% of its crude oil and import petroleum products.
The country then sells fuel to Nigerians at subsidised prices and reimburses the difference to importers. This practice has been condemned by many, with some arguing that it coud save the government billions of naira every year, that could be invested into public services. Others have pointed out that oil destined for Nigeria is sold to other countries at higher prices.
NNPC has been marred by scandals linked to stolen revenues. In 2013, the head of the Central Bank of Nigeria (CBN), Sanusi Lamido Sanusi, was suspended after he claimed that $20bn (£13bn) of oil revenue "went missing" from NNPC.
In a letter to former president Goodluck Jonathan, Sanusi said: "I am constrained to formally write your excellency, documenting serious concerns of the CBN on the continued failure of the NNPC to repatriate significant proportions of the proceeds of crude oil shipments it made in gross violation of the law."
The allegations triggered an investigation into NNPC books. According to the audit, released in April, NNPC overpaid the state by almost $750m, but still had to pay an additional $1.5bn.
Nigeria up close: Check out our Flipboard magazine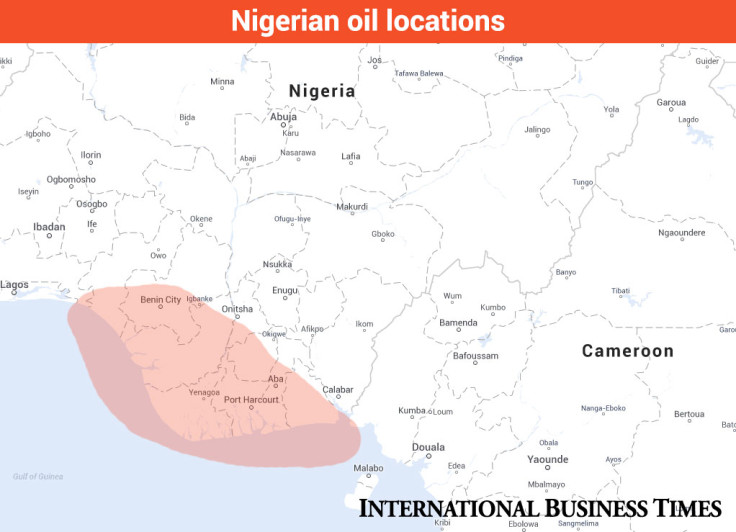 © Copyright IBTimes 2023. All rights reserved.