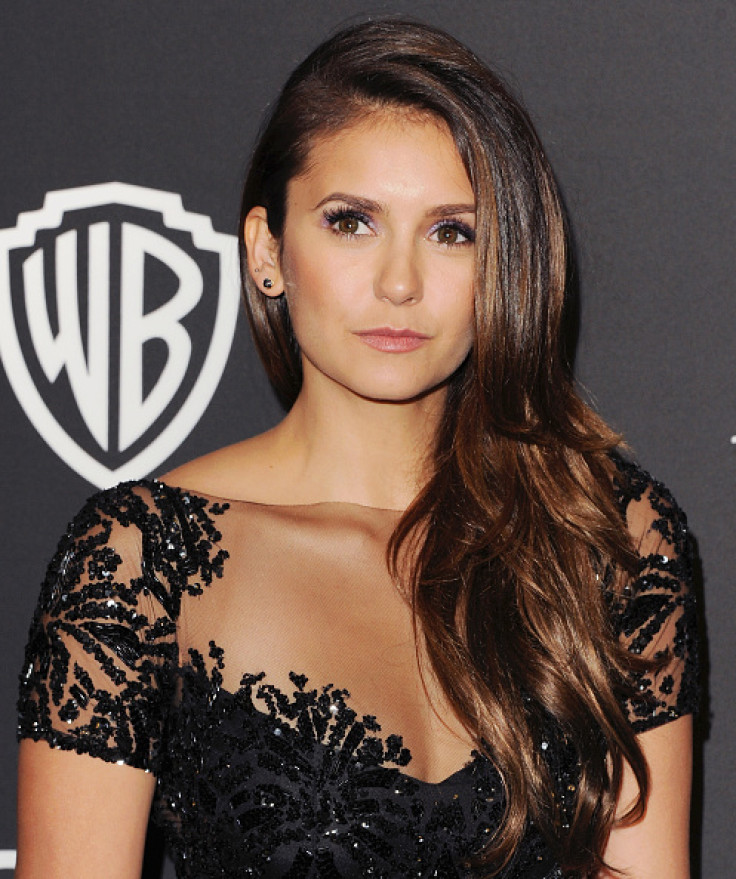 Canadian actress/model Nina Dobrev and Russian-German music producer/DJ Zedd are rumoured to be dating.
According to Hollywood Life, the 25-year-old, whose real name is Anton Zaslavski is interested in The Vampire Diaries actress.
This comes a month after Zedd split with singer and actress Selena Gomez.
"They are friends right now mostly because of different fears. Zedd thinks Nina is hot and would date her in a heartbeat. A few things are holding stuff back. He is scared to be in the tabloids again and she doesn't want to upset Selena," a source told the website.
Rumours that Zedd and Dobrev are getting romantically involved started after he posted a photo with Ian Somerhalder's former girlfriend on his Instagram account.
"Thank you for teaching me your selfie tricks@ninadobrev . My eyes couldn't find the camera lens though," he captioned the image.
Dobrev followed it with the post, gushing about Zedd.
"Thank you for teaching me your DJing tricks. I would never be able to spin as good as you though. #Repost @zedd," Dobrev wrote.
Meanwhile, during a Radio Disney interview, Gomez, who previously dated Canadian singer/songwriter Justin Bieber could not stop gushing about Zedd.
"He's this cute little German, and he's got really beautiful eyes, and he's very sweet and funny," she said.
"I respect his vision because he has a way of knowing how important his role is as an EDM artist, and he doesn't spend most of his time travelling the word DJing. He really spent so much time on this record. He wanted everything, from the lyrical content, to who sang it, and how they sang it. He's great, and very talented," she added.