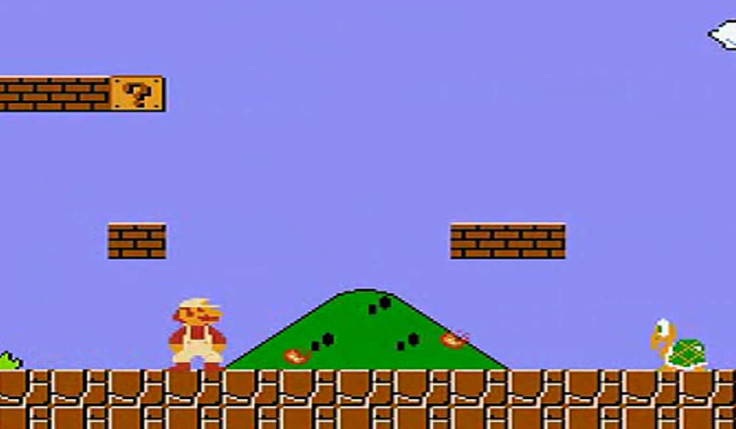 The first product of the partnership between Nintendo and DeNA will be announced soon and released by the end of the year, according to DeNA president Isao Moriyasu speaking during the company's first quarter financial report.
According to a translation from to Tokyo-based Kantan Games CEO Serkan Toto, the report said that the companies are "currently making announcement plans". Toto went on to translate the words of Moriyasu, who also briefly touched on the death of Nintendo president Satoru Iwata.
"I couldn't believe my ears when I heard Iwata-san passed. Our plans to bring Nintendo into mobile are not affected, however," said Moriyasu. We will bring Nintendo's first mobile game to market within this year. We will try to honour Iwata-san by executing as good as we can.
"We cannot talk about details, but we are making good progress with Nintendo. The plan is to bring about five games on mobile to market by the end of FY16. Our goal is to boost sales next term by releasing top-level mobile games with Nintendo globally."
Nintendo and DeNA announced their partnership in mid-March during a news conference at which Iwata also revealed Nintendo's plans to make a new console codenamed NX. Both announcements generated a lot of buzz, but neither figured into Nintendo's lacklustre performance at E3 2015.
Nintendo has yet to follow up its E3 digital event with a Nintendo Direct broadcast, most likely because of Iwata's death in July. Most of the company's announcements come via these shows, so it is likely that the first DeNA news will be released at one of these events.
For all the latest video game news follow us on Twitter @IBTGamesUK.