Nintendo president Satoru Iwata won't be attending E3 2015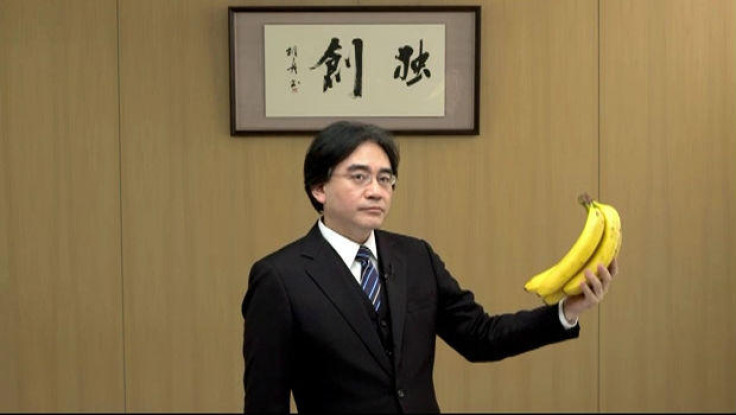 Nintendo president and CEO Satoru Iwata will not be attending this year's E3 event, meaning he will be missing out for the second year in a row.
In a statement to IGN Nintendo said: "Nintendo's focus for E3 this year will be showcasing the many games we have coming for both Wii U and Nintendo 3DS. Mr [Shigeru] Miyamoto and other members of our development team will be in Los Angeles to explain these games and the unique experiences that each offers.
"Mr Iwata's focus in this period will be on other areas of our business that require his presence in Japan."
Iwata missed last year's event due to health reasons, but it appears that is not the case this time around, with Nintendo citing his business duties in Japan. He is still expected to feature heavily in their plans however as presenter of the company's Nintendo Direct broadcasts.
Nintendo announced its E3 plans in mid-May, revealing that it will be repeating the formula that resulted in a successful show last year, with the addition of the returning Nintendo World Championships.
Games expected at the show include Star Fox, Mario Maker and Xenoblade Chronicles X, with a number of possible surprises they might also have up their sleeve. IBTimes UK ran down the possibilities in a prediction post you can read here.
© Copyright IBTimes 2023. All rights reserved.