Doom 4: Bethesda and id Software show off first gameplay in E3 teaser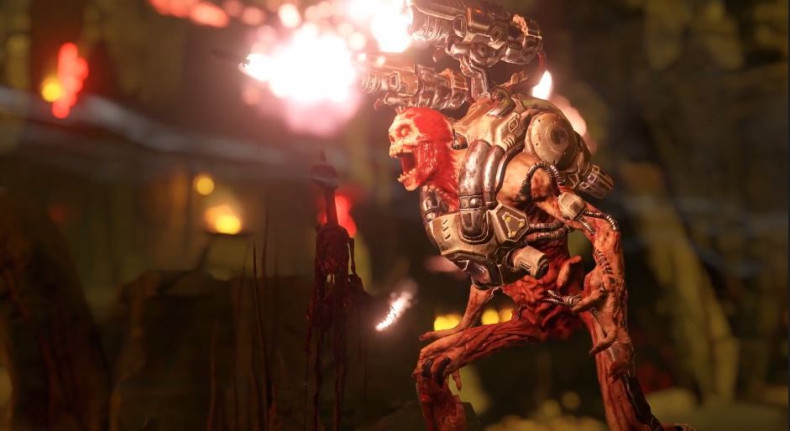 Gameplay from Doom 4 has been shown off for the very first time in a teaser trailer building up to the first full gameplay reveal at Bethesda's E3 press conference in June 2015.
The video shows a loaded shotgun, a demonic hell spawn, and a logo for id Software's anticipated sequel, which is officially being called Doom rather than Doom 4. You can watch the teaser trailer below.

The game was widely expected to be one of the big hitters at publisher Bethesda's first E3 press conference, which is being held on Monday, 15 June at 2:30am BST (Sunday night in the US). Very little has been seen or heard from the game, but that is clearly set to change next month.
At last year's E3 another teaser trailer hit the web, that one depicting the iconic shooter franchise's Cyberdemon enemy type. At QuakeCon in July 2014 gameplay was shown off in a behind closed doors presentation to alleviate fears that the game was stuck in development hell.
No release date has been given for the game, but that will change at E3.
We rounded up what to expect and what to realistically hope for from Bethesda's show in one of our many E3 predictions pieces.