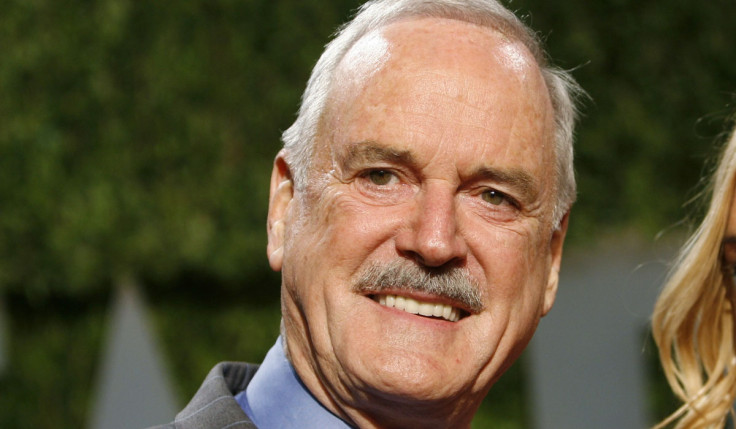 Comedy legend John Cleese is house hunting near Bath, after leaving his self-imposed tax exile in Monaco.
The star, who co-founded Monty Python and played hapless hotelier Basil in Fawlty Towers, said he feels like a "fish out of water" in Monaco and is looking for a rural home with enough room for his wife, Jennifer Wade, 44, to keep goats.
Cleese, 75, told a Liberal Democrat rally in Bath that it was the "most beautiful city" he's ever been in.
He previously owed a property on the city's iconic Royal Crescent, which he sold several years ago following a £12m divorce from his third wife, Alyce Faye Eichelberger.
"I couldn't afford to live in this country at the time and pay the taxes as well as alimony to my ex-wife, so we decided to pack up and live in Monaco," he told the crowd on Monday 4 May.
"But I was like a fish out of water, so we have decided to come back to England to live, and Bath is where we want to be, it is our first choice.
"You get so much more for your money if you move outside the city and my wife has taken to keeping goats so we will need a garden, I like a bit of a garden.
"You can't keep goats in a small flat in the Royal Crescent," he joked.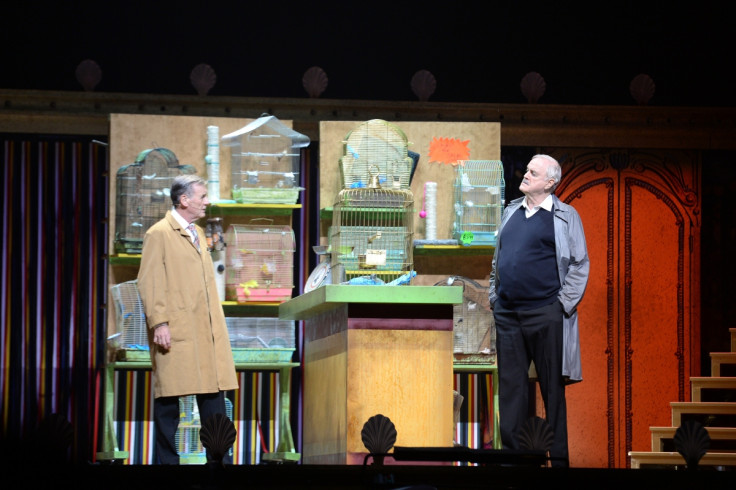 "Bath is my favourite city in the whole world,' he added. "It is the most beautiful city I have ever been in, me and my wife are coming back to live here next year.
"As soon as I stepped off the train today I realised what a stunning city this is.
"I love the people here, everyone is so nice to you in the shops, some of the shop assistants have been working in the same shop for 30 years, and the service is really personal, with that particular Somerset sense of humour, I love the humour here."
Cleese also joked that his last two projects, The Alimony Tour Year One and Year Two in 2009 and 2010 were designed to fund his last divorce.