A nude sketch of pop star Lady Gaga is set to raise thousands of pounds for charity in an online on auction.
The charcoal portrait of the "Bad Romance" star drawn by jazz legend Tony Bennett during a Vanity Fair magazine photo shoot went up for sale on eBay Celebrity on Monday and will be sold to the highest bidder.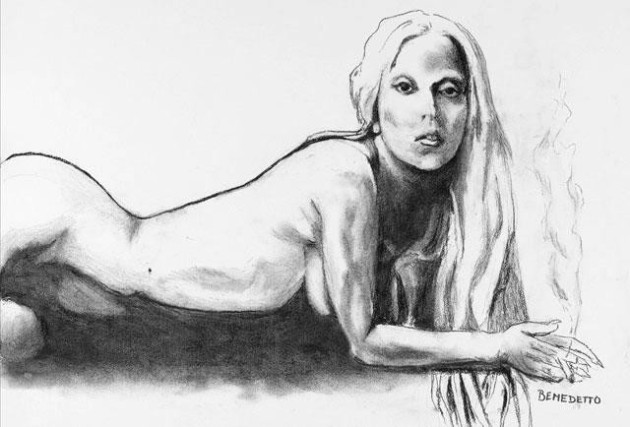 The original portrait of Gaga was signed by the jazz legend under his given name "Benedetto," which he uses to sign his artwork.
Bennett, who collaborated with the 25-year-old singer on the track "The Lady Is a Tramp" for his album "Duets II," which was released in September, drew the naked picture when they teamed up for the photo shoot with famed photographer Annie Leibovitz for the January 2012 issue of Vanity Fair earlier this year.
Fans will be happy to know that the sketch is not the only thing up for auction. The Mother Monster is also auctioning off the accessories that she wore during her Vanity Fair shoot, the original print of her cover photo as well as a first-edition copy of the book Lady GaGa x Terry Richardson, featuring more than 350 photos of the singer amongst other memorabilia.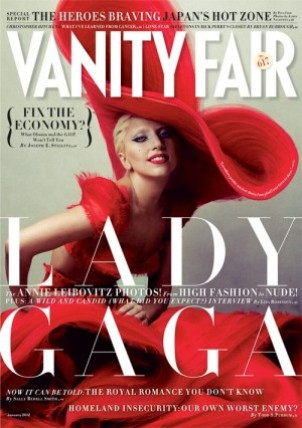 All proceeds will be donated to Bennet's non-profit Exploring the Arts and Gaga's Born This Way Foundation.
The sale at eBay Celebrity started Monday morning and continues through next Dec. 19.