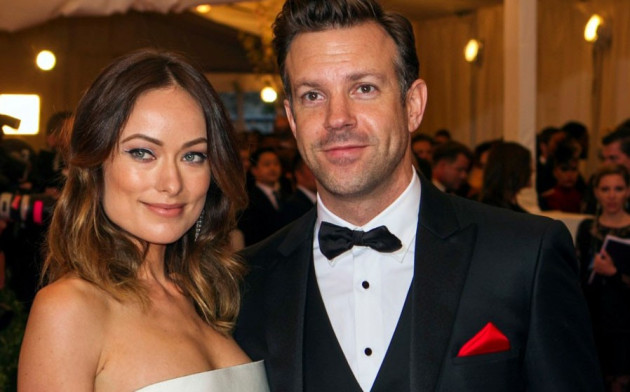 Cowboys and Aliens star Olivia Wilde and Saturday Night Live (SNL) actor Jason Sudeikis are expecting their first child together.
"They are incredibly happy. They're very excited to welcome a new member into their family," a source close to the couple, told People.
The 29-year-old actress took to Twitter to thank her fans for the wishes.
"WOW. You guys are awesome. So kind. Thank you thank you thank you! PS. Babies eat mostly salsa right?" she wrote.
The Butter star met Sudeikis, on the season finale of Saturday Night Live in 2011 and they began dating six months later. The two got engaged in January.
The Tron: Legacy star had revealed her plans to have children.
"I'm open-minded about how many, but three, which I love, is like a little party. I am not trying to have kids now – there's no strict plan for anything in my life," she told Marie Claire magazine previously, "What happens, happens. He's so good with kids ... I've never before experienced looking at someone and thinking, "That's who I want to raise a child with.""
In 2011, Wilde ended an eight-year marriage to Tao Ruspoli, an Italian prince and film-maker; she married him while still a teen. Meanwhile, Sudeikis separated from 30 Rock writer Kay Cannon in 2008, ending a four-year relationship.