OnePlus 11 beats the Samsung Galaxy S23 Ultra hands down in charging speed test [WATCH]
OnePlus 11 charged faster than the Galaxy S23 Ultra in a charging speed test despite using a 120W adapter to charge Samsung's new flagship phone.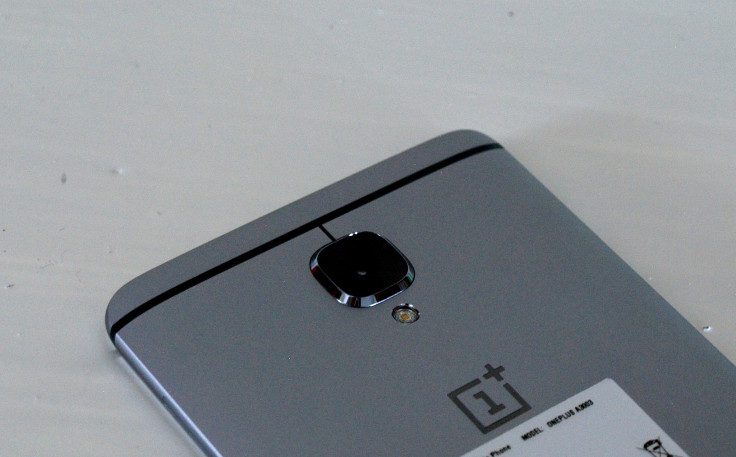 The Samsung Galaxy S23 Ultra and OnePlus 11 newly launched flagship smartphones pack Qualcomm's powerful Snapdragon 8 Gen2 SoC. Experts have heaped praises on both phones. Some reviewers claim that the OnePlus 11 is responsible for breathing new life into the Chinese consumer electronics giant that failed to attract customers with its OnePlus 10 series.
So, the OnePlus 11 has understandably been subject to many leaks lately. The Galaxy S23 Ultra, on the other hand, brings a slew of major upgrades over last year's Galaxy S22 Ultra. For instance, it features improved cameras and better performance than its predecessor. Also, the Galaxy S23 Ultra has undergone a subtle aesthetic overhaul. Still, the OnePlus 11 outperforms the Galaxy S23 Ultra in the charging department.
Popular YouTube channel Phandroid recently posted a video that demonstrates the charging speed of the OnePlus 11 and the Samsung Galaxy S23 Ultra. The purpose of the video is to see which flagship phone charges quickly. It is worth noting that the OnePlus 11 supports 100W charging, and the box includes an adapter.
However, the Galaxy S23 Ultra doesn't surpass the 45W charging speed. Moreover, the Korean tech giant doesn't provide an adapter in the box. So, Phandroid used an Anker charging adapter with 120W charging speed for the sake of the video. The OnePlus 11 and Galaxy S23 Ultra have a 1 per cent battery at the start of the video.
The OnePlus 11 charges fully to 100 per cent in just 31 minutes. However, the Samsung Galaxy S23 Ultra takes 1 hour and 18 minutes to charge. So, the time gap between the two flagship phones is nearly 47 minutes. It is also worth mentioning that the Samsung flagship was charged using a 120W charging adapter.
The video proves that OnePlus phones support incredibly fast charging speeds. Other popular brands like Oppo, Vivo, Xiaomi, and Realme offer similar charging speeds. It's the high time leading brands like Samsung and Apple decide to up their charging game.
The OnePlus 11 has a 6.7 inches display and uses a robust 5000mAh battery to draw its juices. The phone houses a 50MP main camera, a 48MP secondary camera, and a 32MP shooter on the back. For selfies, the OnePlus 11 uses a 16MP front camera.
© Copyright IBTimes 2023. All rights reserved.