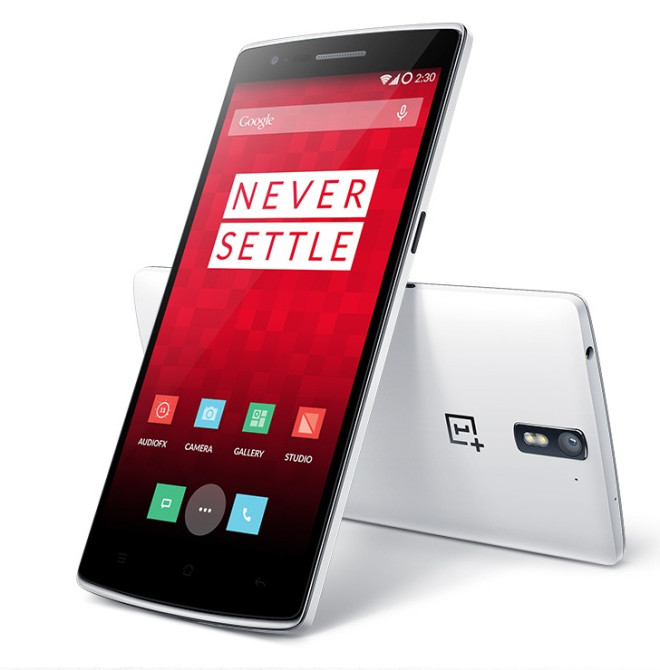 OnePlus has announced that its fans can now win an invite to buy its popular 'One' handset. The company is giving away 150 invites to purchase the 64GB variant of its One handset, according to PhoneArena.
The contest is restricted to residents of select countries, which include Austria, Belgium, Canada, Denmark, Finland, France, Germany, Hong Kong, Italy, Netherlands, Portugal, Spain, Sweden, Taiwan, United Kingdom, and the US.
Users can enter the contest by logging in with their email or Facebook account over here. At the time of writing, the contest was to end in one day and three hours as per its website, with over 1367442 people contesting for those 150 invites.
The OnePlus One boasts its own unique version of CyanogenMod, which is CyanogenMod 11S. At a price tag of $350, the handset features a 5.5-inch 1080p IPS display, 13MP rear camera made by Sony, quad-core Snapdragon 801 processor, 3GB of RAM, and a 3,100 mAh battery.
Recently, the company announced that invites for the 64GB variant were being sent out to certain older forum members. The invite dispatch was being done on a first-come-first-served basis, meaning that people with older forum accounts were ahead in the line.
Apart from this, the company required users to have a minimum amount of posts for people to qualify for an invite. For the fortunate few who do get an invite, OnePlus One has made it mandatory that they use it within 24 hours.