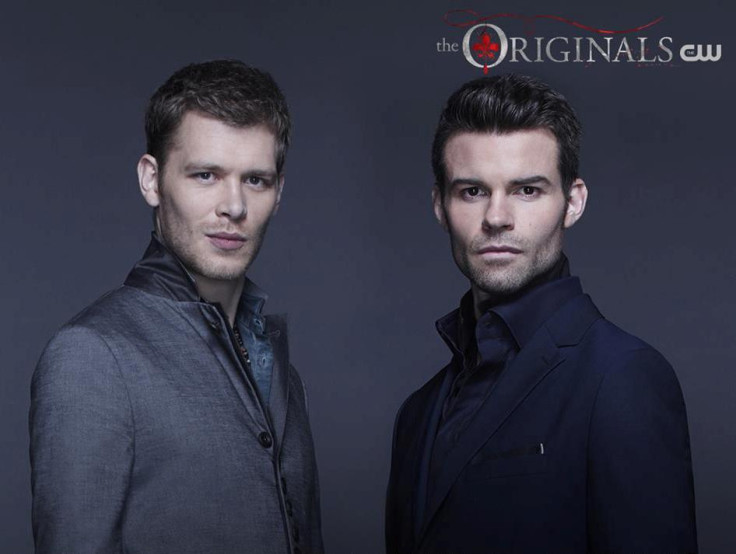 Tension will brew between sire lines as Klaus and his sibling return with the second season of The Originals on 9 October. Jammed with flashbacks, the upcoming season will deal with the consequences of Klaus's betrayal, and a new threat that could wipe out the Mikaelson family.
Episode 1 is titled For The Next Millennium, which will pick up a few months after Klaus's showdown with Dahlia. According to the synopsis, "Months following their violent and deadly showdown with the powerful witch Dahlia, a rift continues to divide brothers Klaus (Joseph Morgan) and Elijah (Daniel Gillies), while Freya (Riley Voekel) searches for a way to heal their fractured bond and return their family to the way they once were."
Season 2 ended with Klaus defeating Dahlia, but severely tarnishing the trust between the siblings in the process. To earn Dahlia's trust, he torments his family, and so the third season will find Klaus trying to mend their bond, but it will not be easy.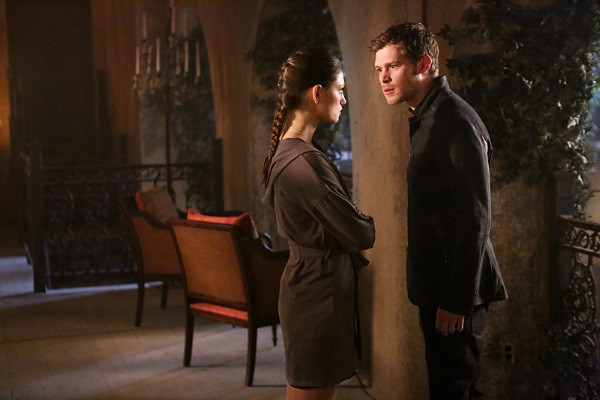 Also, there appears to be a sire-line rivalry brewing as the synopsis talks of a new character's arrival in New Orleans. "Klaus' suspicion piques when he learns that an old vampire friend named Lucien (guest star Andrew Lees) has arrived to New Orleans with a mysterious agenda involving the Mikaelson's remaining sire lines."
Besides, Elijah wonders whether he can truly forgive his brother's offences, while Hayley (Phoebe Tonkin) is grappling with the curse of her wolf form in the bayou. A new trailer for the premiere episode shows Klaus looking at an old picture and saying, "Always and forever indeed," as Cami confronts him with, "You are scared, because the people you love are angry with you." We see fleeing images of Hayley, Marcel and Elijah with baby Hope.
Guest star Andrew Lees, who plays Lucien, tells Klaus, "Your family is divided, and you are weaker than you have ever been," as Klaus barks out, "I am Klaus Mikaelson. I am the thing that man fear." The trailer also shows someone attacking Elijah, and Davina, who is now the head of witches in New Orleans, prepares for war.
The promo ends with Freya saying "If this prophesy is fulfilled, you will all die." The Originals season 3 premieres on 8 October at 9pm ET/PT on The CW.