Judgment day in Oscar Pistorius' trial for killing Reeva Steenkamp saw relatives from both families together in court.
An army of cameras outside North Gauteng High Court testified to the huge public interest in the outcome of arguably the highest profile court case on the planet.
Reeva Steenkamp's mother June Steenkamp ran the gauntlet of press, as she did many times during the case.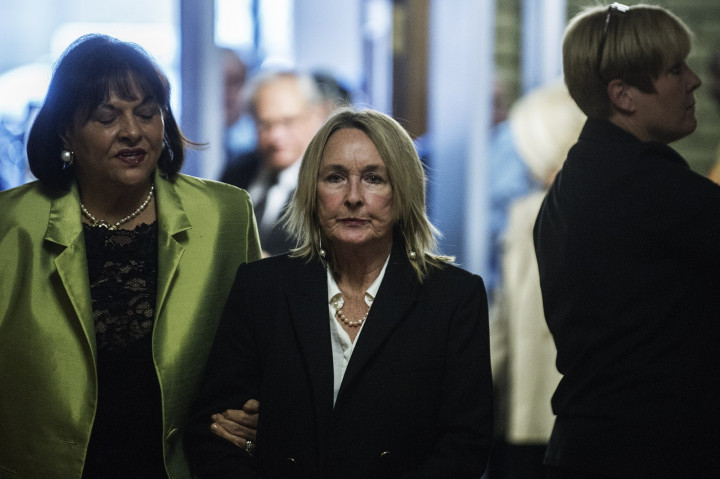 Pistorius' father, Henke Pistorius, is also in court on a rare appearance by him at proceedings. Pistorius' defence was hit when Henke refused to provide an alibi for the super star on a gun charge.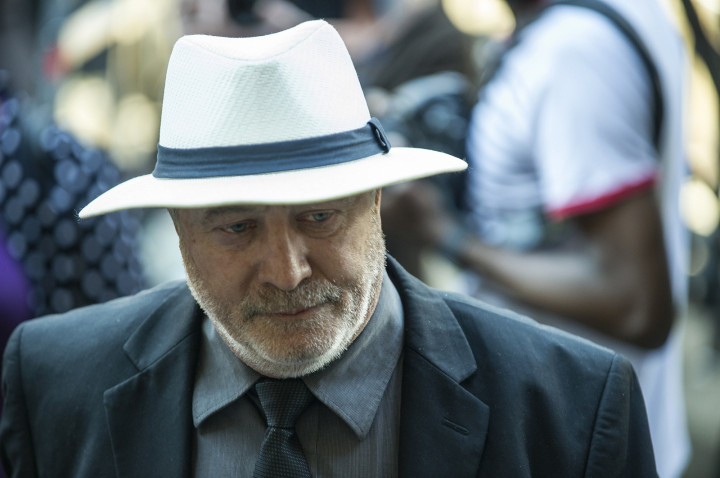 Carl Pistorius, the defendant's brother, arrives at court in a wheelchair. He has been recovering from a car crash, but made sure he could be in court on judgment day.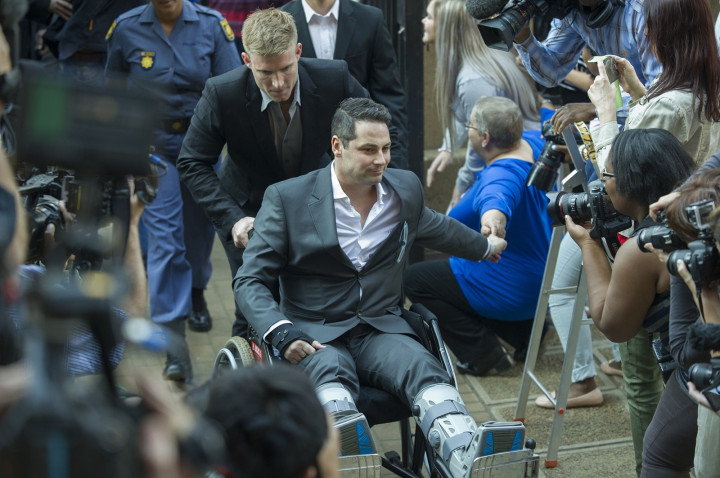 Inside the court room, Pistorius looks tense as judge Thokozile Masipa reads at length her findings on more than 1,000 pages of evidence submitted during the trial.