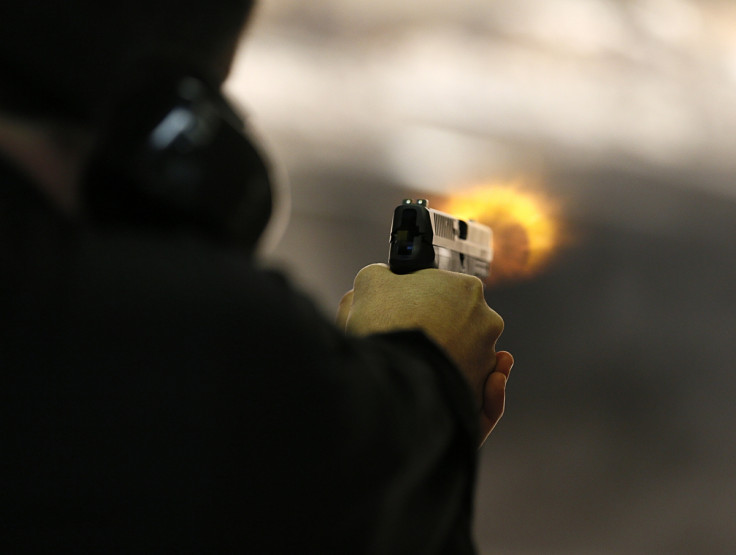 In a fresh honour killing incident in Pakistan, a girl and her lover were shot dead by the girl's father and two brothers. The incident took place in Gujrat district of Pakistan's Punjab province.
Police said they arrested the father following a complaint by the brother of the deceased man. The girl's brothers are, however, on the run.
The girl, Moamina Zaman, was reportedly in a relationship with 24-year-old Waqar Naeem. On the day of the killing, Naeem had gone to meet the girl at her house. They were secretly chatting in a room at the house when the girl's father, Zaman, spotted them. Together with his two sons, Faisal and Rizwan, Zaman shot dead the lovers.
Police were informed about the incident by Naeem's brother Dildar, who alleged that the accused kidnapped his brother and later killed him and the girl. The girl's brother fled the scene following the killing, but the police arrested the father. A case has been registered under Section 302/34 of Pakistan Penal Code against all the three accused.
Police have launched an investigation into the killing, which follows a spate of honour killing incidents in different parts of Pakistan in the past few weeks. The bodies were sent to Aziz Bhatti Shaheed Teaching Hospital for autopsy, but none from the girl's family were present at the hospital, The Dawn newspaper reported.
Meanwhile, an anti-terrorism court extended the remand of the mother and brother-in-law of 18-year-old Zeenat Rafiq, who was burnt alive for marrying a man against the family's wishes. On request of police officials for an extension of custody to complete their investigation into the girl's death, the court allowed them to keep Parveen Bibi and Muhammad Zafar for another four days in their custody.